How to Register a Business on Google
by Amy Dombrower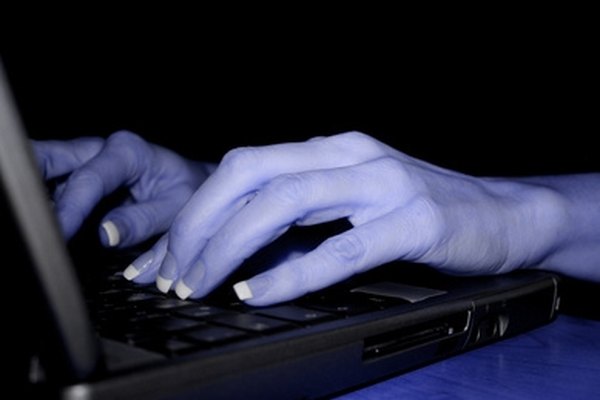 If you own a business, it can do you a great service to add your business information to Google Maps. Once submitted, users looking for your business online will see it immediately on Google Maps, with information about the business, photos and whatever else you choose to include. Google will let you add multiple listings. You just need to submit your business information, which is free to do on Google, verify the listing and await your listing. According to Google, the listing should appear in less than 12 hours.
1
Sign in to Google with your username and password. If you don't have an account yet, see Resource 1.
2
Log on to Google's Local Business Center.
3
Click "Add New Business."
4
Enter the primary information regarding your business. Type the official name of your company, exact address, phone number, email address and website. Enter a description of the business. Enter up to five categories that describe the business. This will be helpful when people are searching for it on Google Maps.
5
Click "Next" to enter additional information. You can include your hours and payment methods available; upload photos from your computer or the web (add up to 10); upload a video from YouTube about your business; and any other information you want to include, such as proximity to public transportation and parking.
6
Look at your listing on the screen as it will appear on Google. Make changes as needed.
8
Choose to verify your listing by phone or by postcard. If you verify by phone, you'll get a phone call to the number listed for your business and receive a PIN to enter in your new Local Business Center account. Likewise, if you choose the postcard option, you'll receive the PIN by mail. It usually take 2 to 3 weeks for it to arrive.
Photo Credits
photo_camera laptop image by Angie Lingnau from Fotolia.com