How to Reformat an Acer Without the Recovery Disk
by Greyson Ferguson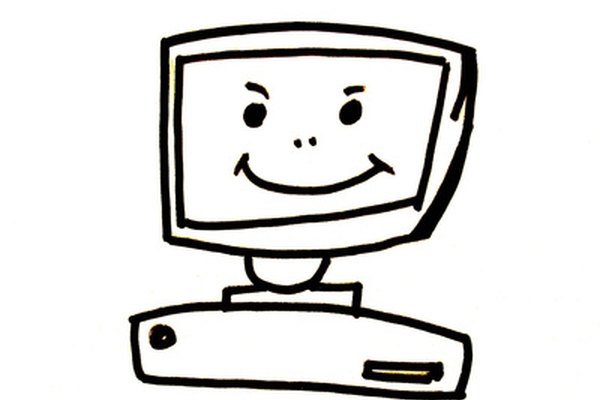 Acer is a Windows-based computer company that produces inexpensive products for individuals who want a high-quality computer but don't have a big budget. Often, when the hard drive becomes full of unnecessary files (and maybe a few viruses), it is wise to reformat that hard drive, on an Acer computer or any other. If no recovery disk is present, this is done with the aid of the original Windows installation CD that came with the computer.
Back up any information you want saved onto an external hard drive or flash drive. Once the drive is reformatted, all data currently on the drive is lost.
Power on the Acer computer and insert the Windows installation CD into the computer. Turn off the computer with the CD in the disc drive.
Turn the computer back on and press "F8." This loads up the startup page before the operating system boots up.
Choose "Boot from CD" and press "Enter." A new series of options appears on the screen. Select to format the hard drive and press "Enter."
Follow the remainder of the prompts to complete the process. Reinstall the operating system once the hard drive has finished formatting; the same wizard automatically walks you through that process.
References
Photo Credits
photo_camera computer image by Ewe Degiampietro from Fotolia.com