How to Refill Ricoh Toner Cartridges
by Quinten Plummer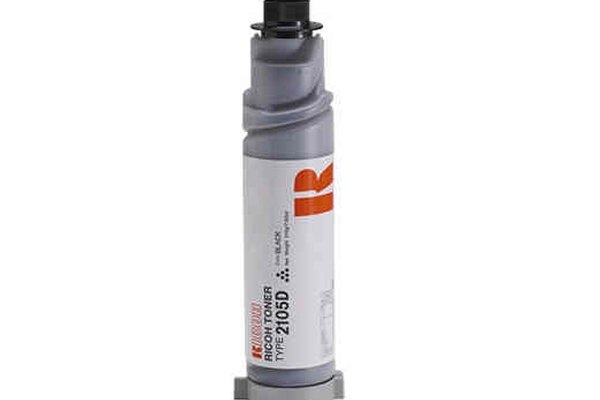 Next time the ink runs out in your copier or printer consider purchasing a refill kit to save money. These do-it-yourself kits help you eliminate the cost of the cartridge itself and you only pay for what you need, the ink. Kits generally offer multiple uses.
Spread a cloth over your work surface and put on gloves. Unlock the casing door that grants access to the toner cartridges. Unplug the toner cartridges and set them up on the table one by one. Place them right side up with the hopper cap on top.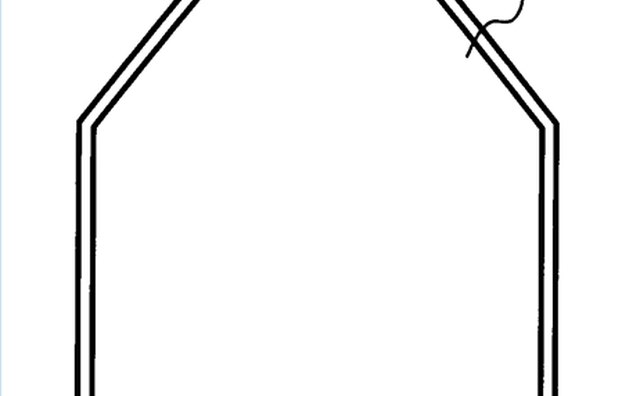 Remove the hopper cap from the toner cartridge and empty the excess toner from each cartridge into a waste receptacle. You do not need to completely remove the residual toner from the cartridge; the goal here is to remove most of it. Place the empty cartridges back onto the cloth of your work surface.
Connect the toner pouring spout securely to the replacement toner container. Carefully tilt the empty cartridge slightly to either side and stick the spout from the replacement container into the empty cartridge. Put the spout into the empty cartridge as far as it will go. Slowly squeeze the toner into the empty bottle.
Remove the replacement toner bottle and replace the hopper cap on the refilled cartridge. After refilling all of your cartridges, place them back into your machine and close the casing.
Tip
check

Some generic toner cartridges have caps on the bottom. Remove those caps and pour the toner into the opening.
More Articles
Photo Credits
photo_camera

http://oneapiprod.synnex.com/image_technote/I65149796.jpg