How to Reduce Large PDF Files
by Chad Buleen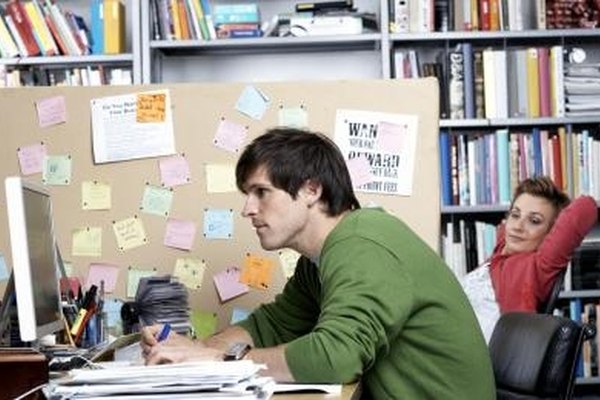 Large PDF files can make sharing or displaying PDFs difficult. While you can buy different types of software to reduce the size of large PDF files, you need not do so. You can reduce large PDF files by using the Adobe Reader feature that comes standard on most computers. Even if Adobe PDF Reader is not pre-installed, you can download the program for free. If you already own Adobe Acrobat Pro, you can use a specific function to shrink the size of a PDF.
1
Click "Start" and type "Adobe Reader" into the "Start Search" box.
2
Double-click the "Adobe Reader" icon that appears under "Programs."
3
Click "File" and select "Open."
4
Double-click the large PDF file you want to reduce.
5
Click "File" and "Print."
6
Select "Adobe PDF" from the printer drop-down list.
7
Click "OK." The new file overwrites the formerly larger file. The formerly large PDF will now have a significantly smaller file size.
Using the PDF Optimizer
1
Open Adobe Acrobat Pro. Click "File," then "Open" and select the PDF file you want to reduce.
2
Click "Advanced" and select "PDF Optimizer."
3
Click the drop-down menu under "Image Settings" and choose "Bicupic Downsampling To." In the drop-down menu to the right of this, type "72" to set the pixels per inch.
4
Click "Scanned Pages" on the left side of the page. A new window will open. Move the sliding bar that appears toward the left to reduce image size.
5
Click "Discard Objects" on the left side of the page.
6
Check the boxes next to "Discard all alternate images," "Convert smooth lines to curves," "Detect and merge image fragments" and "Discard embedded print settings."
7
Click "Clean Up" on the left side of the page and choose "Compress entire file" from the drop-down menu. Click "Save."
References
More Articles