How to Reduce Glare on Plasma TVs
by Greyson Ferguson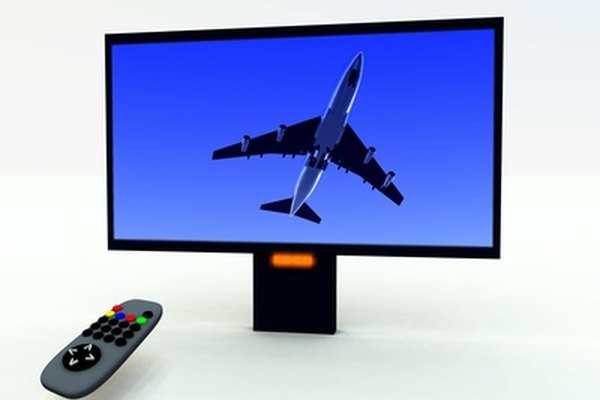 Plasma television systems have a flat screen surface. This prevents most glare that may occur on the television set (more so than curved, tubed TVs). However, this does not completely reduce all glare. In order to do so, you need to determine the best location for the plasma television and adjust some of the surrounding equipment you have in your home.
Position the plasma television in a location where there is no window pointing directly at it. If you place the TV facing a window, you will get reflections on the TV.
Position all lights behind the television set, if possible. The TV is going to pick up reflective light from anything that is in front of it. If you need lights in the room, position them at angles away from the TV.
Place an anti-glare cover over the TV screen. This is a clear coating that helps diffuse light that may be directed toward the screen.
Put the plasma television in an entertainment center. Because the center is boxed around the television, it blocks out more light.
References
Photo Credits
photo_camera tv control and tv 3 image by chrisharvey from Fotolia.com