How to Re-Download Emails From the Server in Outlook Express
by Anthony Smith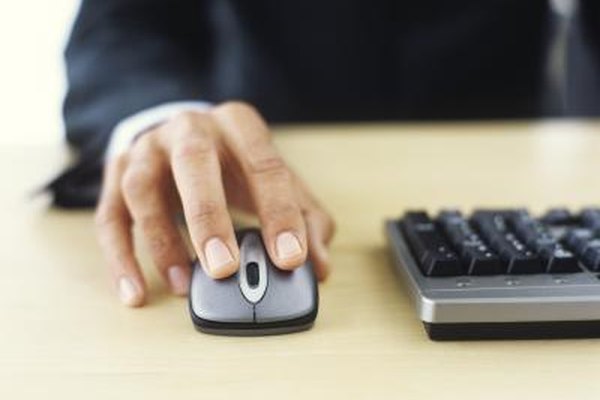 If you are a computer user that uses email frequently then, like many other people, you have probably at one time or another accidentally permanently deleted an email that you would like to get back. There is good news if you are an Outlook Express user that set up the program to store your messages on the mail server. Then it is possible to download them from the server again.
1
Close the Outlook Express application if you currently have it running.
2
Navigate to the Windows Desktop and click on the Start button. Select "Find," and then click on "Files or Folders."
3
Type "pop3uidl.dat" into the Named text box if you are using Outlook Express 4.0 or 4.1. If you are using Outlook Express 5, type "Pop3uidl.dbx" into the text box. Click on "Find Now."
4
Right click on the pop3uidl.dat file once it is found, and from the menu that appears select "Rename."
5
Type "Pop3uidl.xxx" to rename the file. Start the Outlook Express application and check for new email. Your emails will re-download from the server.
Warning
If you choose to disable the "Leave a copy of messages on server" option in Outlook Express, you will not be able to successfully complete the above process to re-download emails because any mail that has been stored will be deleted after you send and receive it.
More Articles