How to Recycle a Computer
by Josienita Borlongan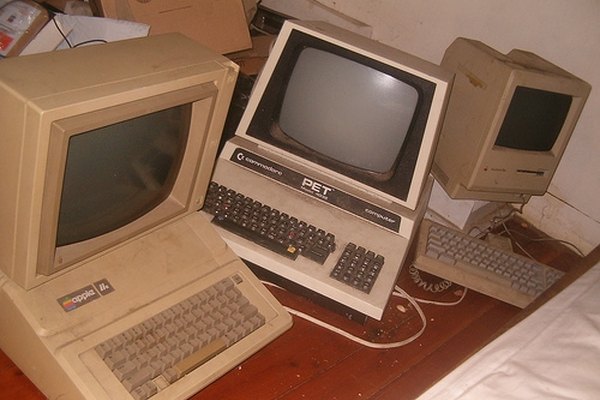 To some folks, upgrading to a new computer means sending the old one to the Dumpster or keeping it in a storage until who knows when. But what they do not know is that they can actually recycle their old computers and prevent more things from being added to the landfill. Find out how you can get rid of your old computers without harming the environment.
Call or go to a recycling center near you. Some recycling centers offer this service, yet some do not. Bring your computers to their site if they do.
Salvage old computer parts that you can sell on eBay or other online auction sites. Other parts can then be sent to the recycling sites as mentioned in step 1.
Your old computer may still have some use to it. Donate it to charity, school, a friend in need of a computer or a library. Computer-technology students can also take your old computer and study the basic parts.
Call the manufacturer and find out if they have a program to recycle computers they previously sold. Some of them will give you instructions on how to send the old computer to them, such as preparing your computer and what packaging to use. Some companies even provide a shipping box with packing materials and labels for free.
Visit the eBay FAQ on their "Rethink" Program. This site will show you ways on how to handle e-wastes that will be good for the environment. Click on the link under "Resources" for more information.
Tip
check

Remove sensitive data from your old computer before donating it. You can use DBAN (Darik's Boot and Nuke) method to completely erase your hard drive.
Warning
close

Don't forget to back up your data before you erase. You will not be able to recover your erased data using the DBAN method.
More Articles
Photo Credits
photo_camera

eurleif/flickr_CreativeCommons_Generic Sharealike 2.0