How to Recover a Wordpad Document
by Heather Meehan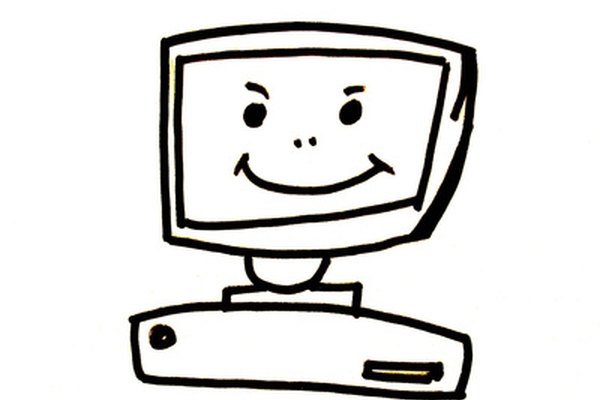 There is nothing worse than accidentally deleting an important Wordpad document especially if it contains vital information. The feeling of desperation over the lost document can spike your blood pressure and make you sweat profusely. The good news is that you don't have to wring your hands in agony over the lost file or even call someone from tech support to try to retrieve the document. With the most basic computer knowledge, you can quickly retrieve the document yourself.
Go to your desktop, and look for the "Recycle Bin" icon. Right-click on it, and choose "Open."
Scroll through the files inside of the recycle bin, and find the one that you want to recover.
Right-click on the file name, and select "Restore."
Go to "My Documents," and look up the file that you stored the document in to access the document.
Open the file, and right-click on the document name to open it.
Tip
check

If the document is not in the recycle bin, it may be damaged or otherwise unopenable. In that event, you can try downloading a free trial program to try to recover it.
References
More Articles
Photo Credits
photo_camera computer image by Ewe Degiampietro from Fotolia.com