How to Recover an SD Memory Card for Free
by Tom King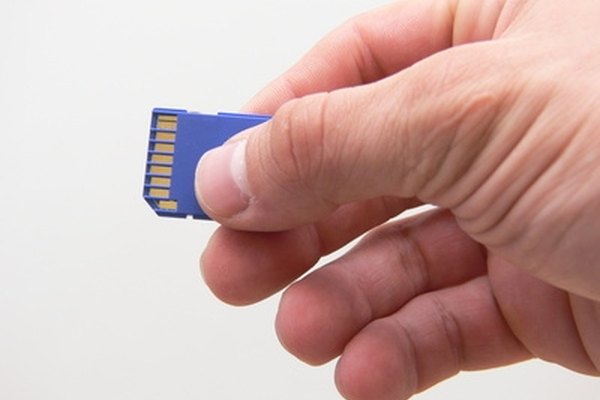 If you've lost files on your Secure Digital (SD) memory card, a variety of free resources are available to help you recover them. SanDisk flash cards are recovered the way you rescue deleted or lost files from any removable storage device or hard disk drive. Special recovery software scans the card, identifies files that are damaged and moves them to a safe location.
Search software download sites like Tucows or CNET for freeware data recovery software. The product descriptions will include a rating, user comments and a list of the capabilities of the software. Pick one that specifies that it recovers SD cards.
Download and install the SD card recovery software. Insert the card to be recovered into the SD card reader slot.
Create a new directory in your "My Documents" file in which to copy the files recovered from your SD card.
Start the data recovery software. Select the drive letter your computer assigned to the SD card. Choose whether you want to recover a specific file or the whole card. Select the directory that you created in "My Documents" as the location into which the software will recover the files Don't try to recreate the damaged directory on the SD card. You could accidentally overwrite the files you want to recover.
Start the recovery process. When it's finished, the files that were recoverable will be placed in the new directory you made. Remove the damaged SD card and toss it. If it failed once, it will probably fail again.
Photo Credits
photo_camera memory card image by Dariusz Urbanczyk from Fotolia.com