How to Recover Your Password and Username
by Jalisa Summerville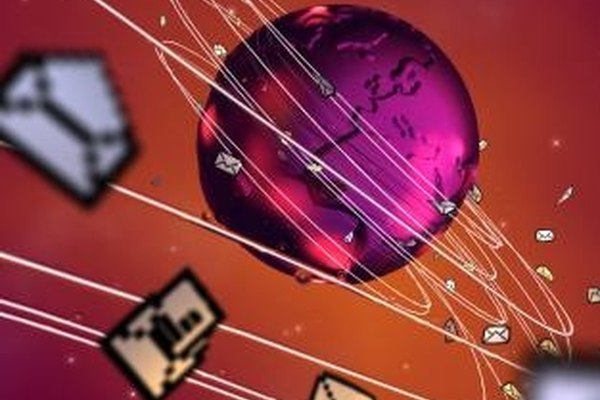 To maintain security, most companies require users to enter a username and password to gain access to an online account. Whether you're unable to log into your email or credit card account because you haven't signed in a while or you've simply forgotten the username and password, retrieving the password from the site's main log in page can be an easy process.
Navigate to the website of the account that you need to retrieve your username and password. Click the "Log In" link to your account.
Click the "I forgot my username" link. When prompted, enter your personal information, such as your date of birth, Social Security number or the security question answer. You might be asked to provide any combination of personal information. After entering this information correctly, most websites will email your username to your primary or alternate email address.
Retrieve your username from your email account. Return to the website and click "Log In."
Click "I forgot my password." When prompted, answer security questions or enter your personal information. Your password will be sent to your email address once again.
Retrieve the password from your email account. You now have your username and password. Log into your account.
Tip
check

Write down your username and password in a safe place.
References
Photo Credits
photo_camera

Chad Baker/Photodisc/Getty Images