How to Recover an iPad
by Katherine Johnson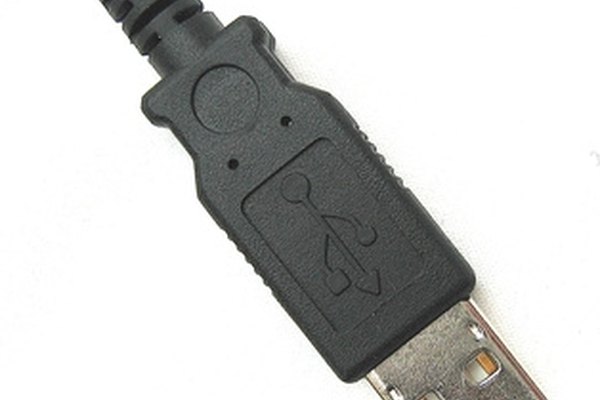 If errors are frequently appearing on your iPad, it is time to restore it. Restoring your iPad will install the latest version of the iPad software and delete all of your settings, returning it to its default factory settings. All of your songs, videos, apps, contacts and photos will be deleted during the process unless you back up your iPad through iTunes. Any data saved through iTunes will be restored after the restore process is completed.
1
Open a Web browser, and navigate to iTunes (see Resources). Click the "Download Now" button to install he latest version of iTunes on your computer.
2
Connect your iPad to your computer using a USB cable.
3
Locate and select your iPad in the iTunes sidebar, and click on the iPad's "Summary" tab.
4
Select the "Check for Update" option to see if a newer version of the iPad software is available on iTunes.
5
Click the "Restore" option and follow the instructions that appear on-screen to complete the process.
Tip
check

When prompted, back up your iPad during the recovery process.
References