How to Recover a Hidden Partition on a Toshiba
by Jim Campbell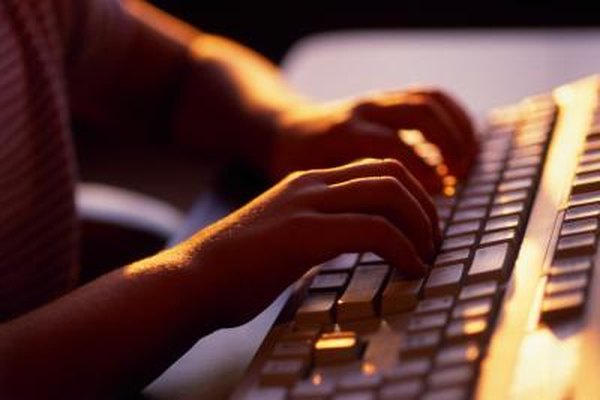 Your Toshiba laptop has a hard drive that you can divide into multiple partitions. If you set a partition as hidden, you can no longer obtain the files, edit them or see them on your desktop. This means you lose data until you restore the drive to its previous state. You can restore the hidden partition by removing the hidden attribute using the MS-DOS DiskPart command.
1
Boot your Toshiba laptop. When the Windows log-in screen appears, type your Windows password into the text box and click "Go."
2
Click the Windows "Start" button after the Toshiba laptop finishes booting. Type "cmd" (without the quotes) into the search text box and press "Enter." Your MS-DOS command prompt will open.
3
Type "diskpart c:" (without the quotes) and press "Enter." This starts the utility, and the command prompt will wait for your DiskPart commands.
4
Type the following command into your MS-DOS prompt:
attributes clear hidden
This command clears the "hidden" attribute.
5
Reboot your computer. After you log in, click the "Start" button again and select Computer. Your list of hard drive partitions will be shown, and you will be able to access the hidden partition files.
References
Photo Credits
photo_camera

Thinkstock Images/Comstock/Getty Images