How to Recover a Cisco Router Password
by Ty Arthur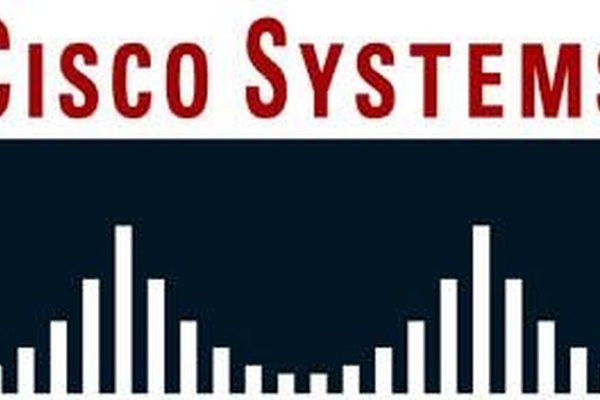 Forgetting a password is always quite a pain, especially when it's for something as important as a Cisco router that directs the Internet and file-transferring traffic on your organization's local network. Most passwords for these routers are a long string of random numbers, letters and even other characters that's nearly impossible to remember without writing it down. If you have forgotten or lost your password for the router, you can recover it by accessing the router from a separate terminal and going into the configuration files where the password is stored.
Attach a standard terminal to the console port of the router. Change the settings so the terminal uses 2 stop bits and 8 bits of data and the baud rate is 9,600 bits per second.
Simultaneously press the "Control" and "End" buttons on the terminal to make the router stop whatever it is currently doing and bring up the Read Only Memory (ROM) prompt.
Type in the code (which will vary between the different versions of Cisco routers) to make the router boot its Flash ROM the next time it is turned. Check your Cisco router manual to find the specific code your router uses.
Turn the router off and then back on so it will boot up its Flash ROM. Ignore the standard re-booting questions that will appear, then type the word "enable" to access the administrator menu.
At the next prompt, type "show startup-config" to bring up the router's configuration files, then access the password file.
Write down the password, then reboot the router again.
Tip
check

The Flash ROM code is usually a string of letters and numbers with a slash mark, such as "o/r0x42."
Warning
close

Some of the newer Cisco routers encrypt their passwords in the configuration files so they cannot be viewed. If this is the case, you can simply go into configuration mode after pulling up the configuration files and manually change the password to something you will remember.
More Articles
Photo Credits
photo_camera

Cisco Systems