How to Recover Cell Phone Pictures
by Contributor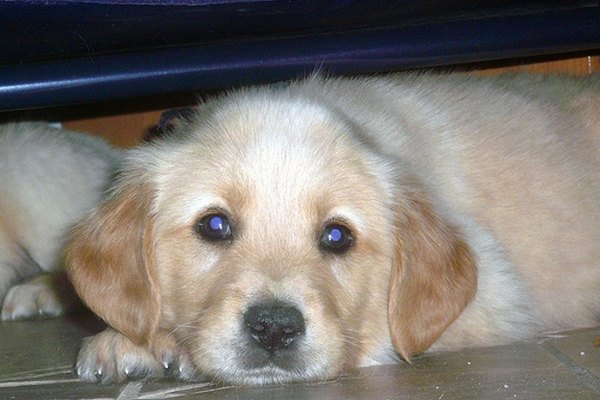 Cell Phones today hold memory cards that can store hundreds of pictures. For many families cell phone plans allow long distance sharing of grandchildren, relatives and life moments for mere pennies.
SD cards are used in many of the newer cell phones and makes transfer of pictures to computer EASY. Many cell phone providers such as Verizon offer storage for photos on their website.
Pictures can deleted with just one quick touch of the button and can be easily erased. If this has happened to you, try these steps to restore your pictures.
RETAIL CARRIER: Cell Phone Shops offer help in retrieving pictures. After you hit the delete button, stop and take a deep breathe, don't panic. You can remove the SD card and place in a card reader such as your photo printer. Or you can take it to photo kiosk found at drug stores (Walgreen's) Sams' Clubs, and other retailers. You may need to buy adapters for your card from your cell phone shop for about $15.00.
RECOVERY SOFTWARE: If you are near the computer and you have not taken additional pictures, you can buy a data recovery program. Check the resource box for several choices.
INTERNAL MEMORY: If there is no memory card take your phone into your provider's nearest cell phone retail store and ask if they can recover the pictures. Alternatively you can use a recovery software, if your phone plugs into your computer.
PREVENTION: In future download pictures and songs regularly so that you will have less to lose. It is easy after taking a picture to upload it to your providers website album or a blog. Keep your cell phone away from water and steam so that you do not corrupt the memory card. If phone gets wet do not use it until you have dried it completely, which may take several days. Make a CD of all your downloaded pictures, or use an online backup like Carbonite.
Tips
check

Download pictures regularly or take card to store to transfer pictures to CD.

check

Keep an extra memory card on hand for emergency use

check

Useful to have on had if you have SD card is a micro SD card reader! Best Buys and Radio Shack should have these.
Warnings
close

If you have SD card remove promptly and replace

close

Down load all pictures before changing batteries or upgrading to new phone.
Photo Credits
photo_camera

megrocks.com