How to Record My Desktop & Sound
by James Wright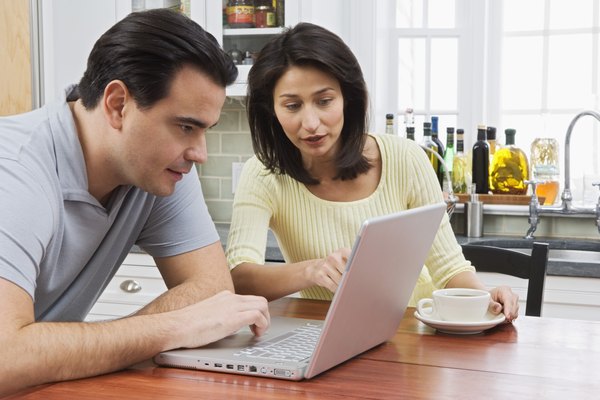 A lot of videos, productions, tutorials and other projects are made by recording the actions on a user's computer screen. Recording the screen and being able to record your own voice or other sound effects makes giving instructions or recording material for a presentation very easy. Recording the screen requires software, that you can be easily obtain for free and the recording process is just as simple.
1
Use screen recording software. One such software is the free program CamStudio . This program is capable of recording your desktop and any sound input, and it will also compress your videos, so this is the only program you'll need. Install the program and load it.
2
Change whatever settings you need before you start recording. Click on "Options" then "Video Options" and explore the settings inside. Your choices may vary depending on a few different factors. For example, if you have a better computer, you can opt to choose better frame rates and quality.
3
Save your changes, then click on "Options," then make sure "Record Audio From Microphone" is checked. Click on "Options" again, click on "Audio Options," then "Audio Options for Microphone." Here you can select where the sound will be recorded from, and you'll want to choose your microphone. Save the changes.
4
Record a test video and experiment with the settings until you reach the desired video quality. For a full list of recommended settings, visit the Digital Drake website linked below this article.
Tip
check

Since CamStudio and other programs usually compress your video and sound automatically, all you need to do is save the file and wait for it to compress. After which it will normally be ready to be used anywhere!
References
Photo Credits
photo_camera

Creatas Images/Creatas/Getty Images