Recommended Routers for Comcast Modems
by Karla H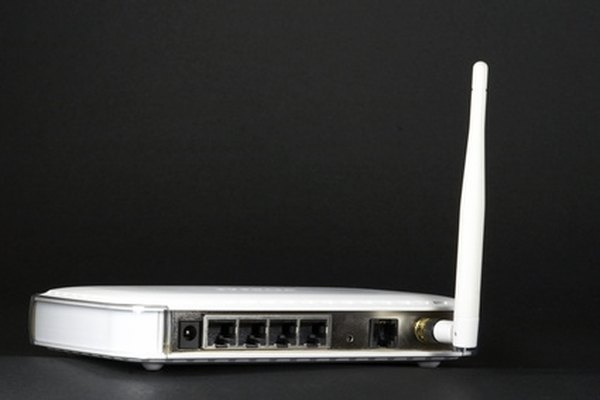 Routers are used to allow an Internet connection to be shared. They allow multiple computers and devices to have access to one connection by directing traffic to the network. In the U.S., Comcast is the largest Internet service provider for residential customers. Comcast customers are able to use a router that allows their Internet connection to be shared wirelessly throughout their homes. Though many brands and models can be used with Comcast service, there are models that the company has recommended based on performance and compatibility.
Linksys WRT310N
The router uses Wireless-N technology, creating strong signals that can be used throughout a large area. It also features a 4-port gigabyte switch and is secured by a WPA-2 encryption.
Netgear WGR614v8
This router from Netgear is easy to use and can be installed online. It offers flash memory for easy upgrades, a 4-port switch, and content filtering capabilities.
Netgear WNR1000
The WNR1000 allows easy Internet connection sharing for the entire family. It provides live parental controls and guest access to the network. The router monitors broadband usage and can provide custom reports. It also has an Energy Star-compliant power cord.
Netgear WNR3500
This router is capable of repeating a signal. This enhances an already set up network signal and is convenient as a second router in a large home or office.
References
Photo Credits
photo_camera wlan router 02 image by pmphoto from Fotolia.com