How to Receive Pictures Via Cell Phone
by Greyson Ferguson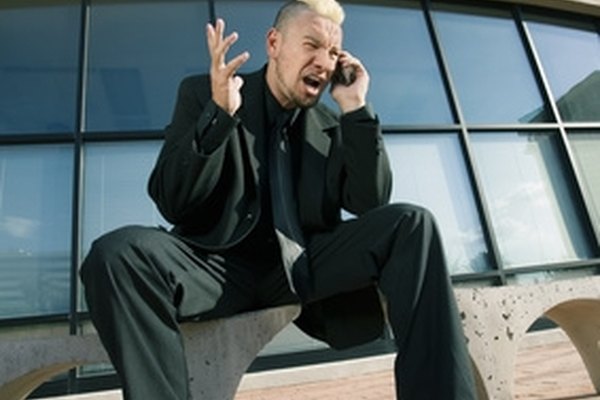 Most cell phones have the capability of sending and receiving text messages. Similar to text messaging, some phones can receive picture messages. This allows cell phone users the ability to take pictures and send it instantly to others with the same feature. This is a handy feature when you want to share an event with people on the other side of the country.
Check your cell phone's user manual to see if it has the ability to send and receive picture messages. If your phone doesn't have a built in camera, chances are it can't process or receive the pictures.
Contact your wireless company and add a text message plan to your cell phone's monthly bill (if you intend on making or receiving picture messages regularly). If the option isn't already on your plan the lower message amount (between 250 and 500) usually costs about an extra $5.
Ask a friend or family member with the same picture message feature to send you a picture message. In order to do so the individual opens up the "Menu" on their phone, selects the images saved and chooses "Text." Your name is selected from the list of contacts, then a message is typed. Once "Send" is pressed the picture message is sent to you.
References
Photo Credits
photo_camera Frustrated Punk Businessman on his Cell Phone image by Scott Griessel from Fotolia.com