How to Receive Free Internet TV
by Melly Parker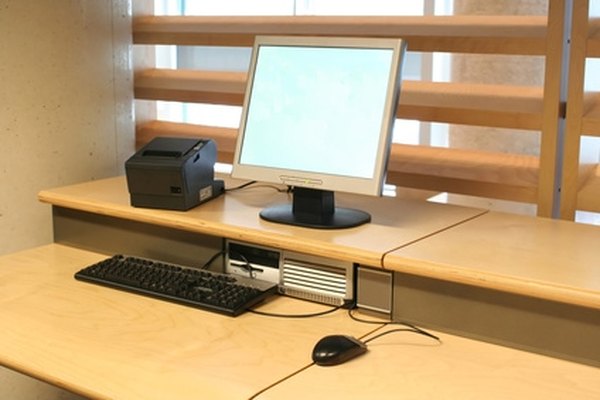 With cable prices always on the rise, receiving free television through your internet is one way to cut costs. Though you may not be able to see every television show you want to watch, you can find many episodes of old and new shows online. A high-speed internet connection will help you stream the shows to your computer with few interruptions. Each computer in your house can play a different television show if your family has difficulty selecting a show to watch together.
Turn on your computer and open your internet browser.
Visit the network web site for the show you want to watch. ABC (abc.go.com), NBC (nbc.com), CBS (cbs.com) and other networks play their currently-airing shows. You may have to download software to watch these.
Log on to the Internet Movie Database at imdb.com and browse to find a show you wish to watch. IMDB offers a variety of complete shows, movies and clips.
Log on to Hulu at hulu.com. Hulu won't show you brand-new episodes for free, but you can watch older episodes from the current season of your show.
Search for your show online. Simply typing the name of the show you want to watch into a search engine can get you millions of hits. It's easy to find a complete episode of any show you want to watch with a bit of searching.
References
More Articles
Photo Credits
photo_camera computer image by michele goglio from Fotolia.com