How to Receive Over the Air HD Channels From Long Distance
by Greyson Ferguson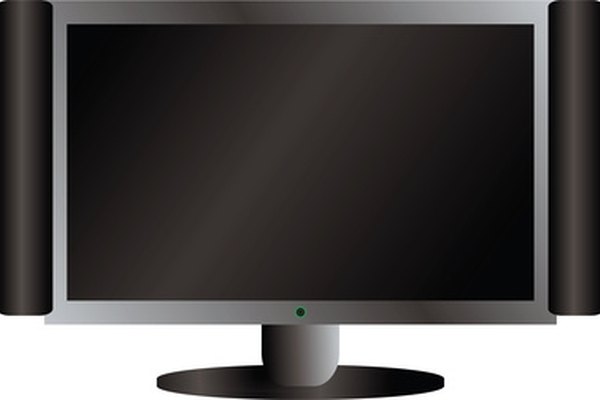 Although it is possible to obtain high definition video programming with the help of a cable/satellite provider, you may decide you don't want to pay the additional monthly fees these companies usually charge. Instead, it is possible to receiver over-the-air HD stations, often from up to 70 miles away.
1
Look for a long-distance HD antenna. These are available at your local electronic stores. The reception range is printed right on the packaging of the device. Many of these antennas have at least a 70-mile range.
2
Plug the antenna into a local power outlet. To power the increased reception range, the antenna requires a power connection.
3
Insert the HDMI cable into the HDMI port on the antenna, then plug the opposite end of the cable into an "HDMI In" port on the TV.
4
Select "Input" on the TV, then choose "HDMI." The high definition, over the air HD content now loads onto the screen.
More Articles
Photo Credits
photo_camera black lcd silver image by Nicemonkey from Fotolia.com