How to Receive a Fax in Outlook 2007
by Dana Schafer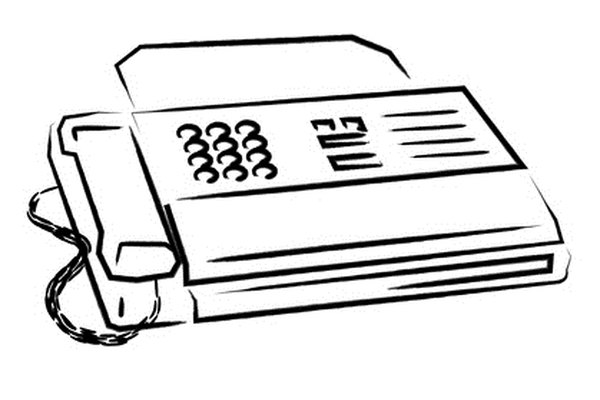 Microsoft Outlook 2007 offers many functions, such as sending and receiving emails, scheduling meetings, organizing tasks, organizing a calender and saving attachments and files. You can add additional features to your Microsoft Outlook program, such as the ability to receive voice messages and fax messages in your Outlook inbox, with the use of Microsoft Exchange Server.
Receiving a Fax in Outlook 2007
1
Confirm that you are connected to Microsoft Exchange Server. Open Outlook and click on "File."
2
Click "Account Settings" and select "Microsoft Exchange" on the "Email" tab. The Unified Messaging features for voice mail and fax will be available.
3
You can receive fax messages as attachments in your email. You can distinguish between email, voice and fax messages in your Outlook inbox by using the icons available for each kind of message.
More Articles