How to Reboot a Gateway Laptop Without a CD
by Launie Sorrels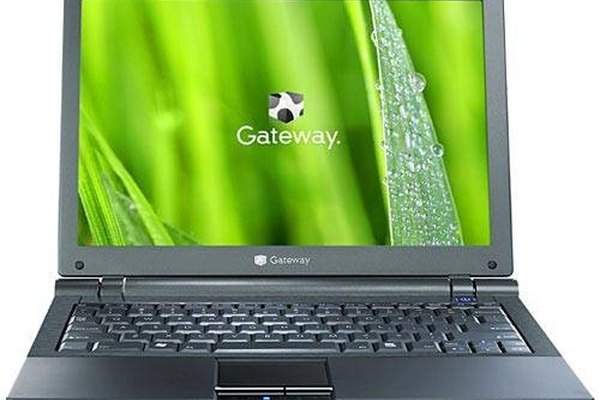 It is very likely that a computer will have to be rebooted many times in its life. The cause of the reboot may come from a recent install of a new application, glitches in the operating system or random errors that no one will ever know the reason for. Hardware is never the issue for a reboot. If the hardware has gone bad, then it will still be bad once the computer has restarted. A CD is never needed to reboot a computer, although an installation CD may cause the computer to reboot during the installation process.
Press the "Ctrl," "Alt" and "Delete" keys simultaneously, twice. The first time will bring up the Task Manager window and the second will reboot the computer.
Click on the "Start" button on the taskbar. Select the right arrow in Vista or click on "Turn off computer" for other versions of Windows. Select "restart." This will reboot the computer. You can also choose to "Shut Down" to shut the computer off. Sometimes this is a better way to reboot. Shutting the computer off and waiting 45 seconds allows the capacitors to discharge and the memory to fully flush. This process makes for a cleaner reboot.
Press and hold the "Power" button for about 3 to 5 seconds. The computer will shut down. Turn the computer back on.
Disconnect the power cord. Do not go this route unless none of the other options will work. Reconnect the power cord and turn the computer on.
Photo Credits
photo_camera

techtickerblog.com