How to Reboot a Dead Laptop
by Sharika Sanku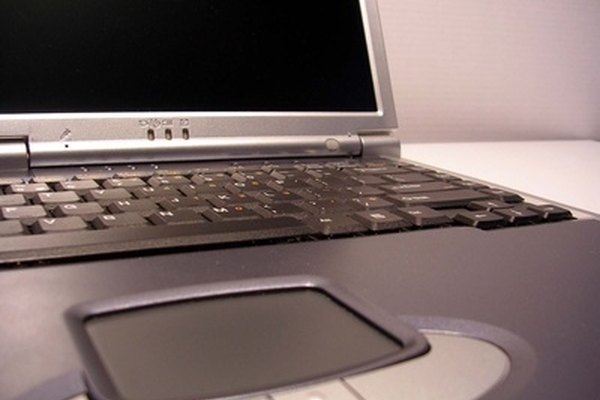 When your laptop goes dead, it is typically easy to start up again. Generally, a laptop will black out or stop functioning due to a dead battery --- only one small component of the laptop that is easily rechargeable.
Check if the laptop battery is properly connected to the laptop. If you are using the laptop battery your device came with, it should fit seamlessly into the laptop.
Plug in your laptop to a power source. This will begin charging the battery. You can tell if the power source is charging usually by a small green light either on the laptop or the power adaptor.
Press the power button to turn on your laptop. This will reboot your laptop. At first the power source will be the direct origination of energy. While you use your laptop after it has turned on the battery will charge so that you will have a reserve of energy for later use.
References
More Articles