How to Reboot a Computer to Unfreeze the Cursor
by C. Taylor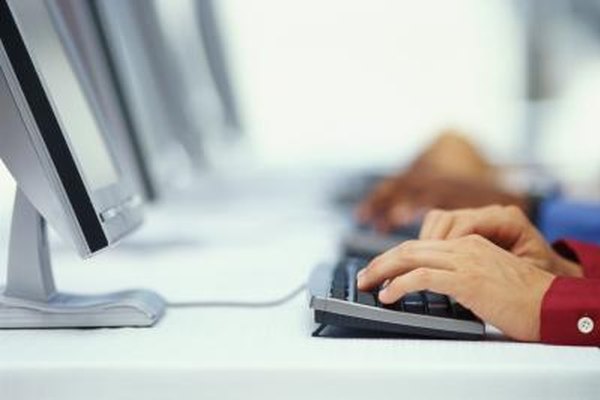 When your on-screen cursor is frozen, you can't use your mouse to navigate the Windows 8 Charm bar and restart your computer. This means you're forced to use your keyboard to reboot the system. Fortunately, Windows 8 includes numerous ways to reboot using just your keyboard. Some of these methods rely on old techniques that are carryovers from previous versions, but they're so simple and versatile, you may prefer them over the mouse method.
Charm Bar
1
Press "Win-I" to open the Charm Bar.
2
Use your arrow keys to highlight "Power" and press "Enter."
3
Press the down arrow to highlight "Restart" and press "Enter."
From the Desktop
1
Press "Win-D" to show the Windows 8 desktop.
2
Press "Alt-F4" to open the Shutdown dialog window.
3
Press the down arrow until "Restart" is displayed.
4
Press "Tab" to hightlight "OK" and press "Enter."
Shutdown Command
1
Press "Win-R" to open the Run dialog window.
2
Type "shutdown /r /t 0" without quotes to tell Windows 8 to immediately shut down. Alternatively, type "shutdown /r /f /t 0" to also instruct Windows to force any active programs to close without prompting.
Photo Credits
photo_camera

Ciaran Griffin/Stockbyte/Getty Images