Free Realistic Online Fishing Games to Play
by Matthew Williams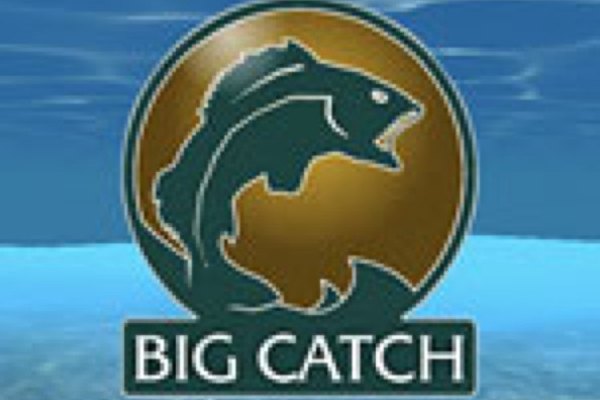 While no fishing simulator is going to replace the feeling of reeling in a big fish, some games do a great job of trying. Not all fishing sims are created equal, though. If you're looking for some top-notch fishing fun, check out these great sites whose fishing titles will tide you over until you can get back in the boat.
Miniclip.com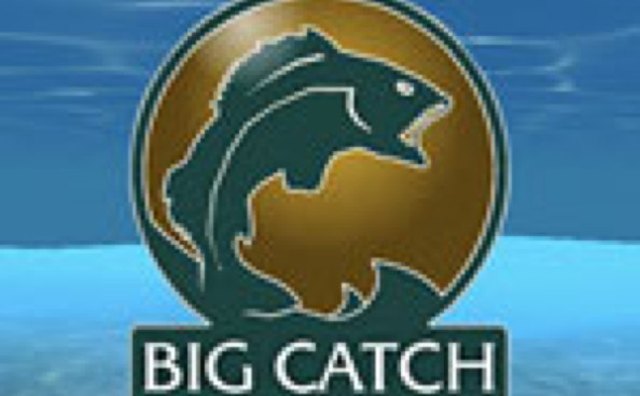 Miniclip.com may not have the largest variety of fishing simulators, only housing two so far, but they have created one of the most realistic free fishing games available on the Internet. Big Catch will have you reeling in the big fish in no time, so you don't even have to lie about what you caught. For slightly less realism but more pick-up-and-play fun, check out Miniclip's Shark Bait as well.
Big Fish Tackle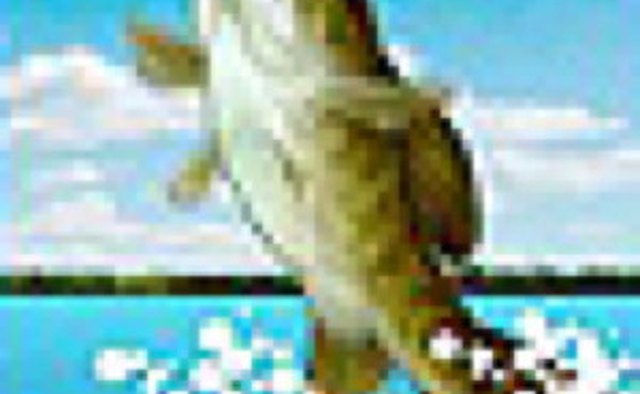 Big Fish Tackle houses more than 15 fishing simulators, but not all of them are uber-realistic. To save yourself some time, try out the aptly named Fishing and Bass Fishing Pro games for the most realism. If you don't mind slightly more cartoonlike graphics, Fishing Frenzy also has excellent game play.
Flash Arcade
Flash Arcade has the largest selection of fishing titles, with more than 30 offerings. Unfortunately, the site suffers from seeking quantity over quality. Despite numerous terrible titles, there are two gems. Addicting Fishing Game's graphics skew toward the less realistic side, but the game play more than makes up for that. The Fishing Fever Game takes things in a more realistic direction, but has fewer game play options. There are other momentary distractions available at this site, but they lack the depth of these two.
References