How to Read a MS Windows Installation ID
by Stephen Lilley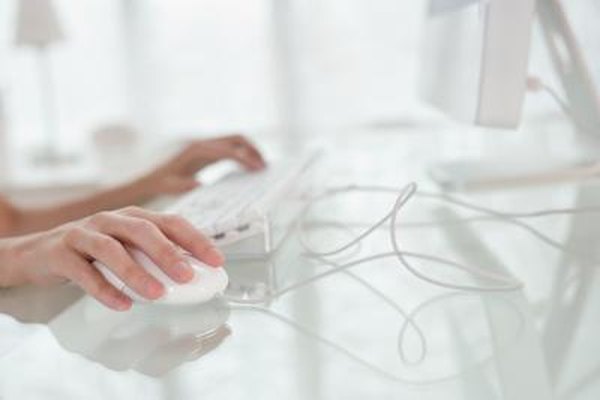 The installation identification information regarding an installation of Microsoft's Windows operating system includes information like who the copy of Windows is registered to as well as a unique authentication code. This information is typically inputted into Windows by the user at the time of installation. Once Windows is installed, you can read this installation identification at any time, quickly and easily.
1
Locate the "Computer" icon. This icon is located on your desktop by default. If it has been disabled from appearing on your desktop for any reason, it will be accessible by clicking on the "Start" button. Note that this icon may also be called "My Computer," depending on which version of Microsoft Windows you are running on your machine.
2
Right-click on the "Computer" icon.
3
Select "Properties." This opens a window displaying all of the properties pertaining to your computer. If you're using an older version of Windows, click the "General" tab.
4
Read the Microsoft Windows installation identification information. From this screen you can see who the computer is registered and the security code, as well as your exact system specifications. Newer versions of Windows also display a Windows rating number on this screen.
References
Photo Credits
photo_camera

Jupiterimages/Photos.com/Getty Images