How to Put a Ticker on a Desktop
by Emily Weller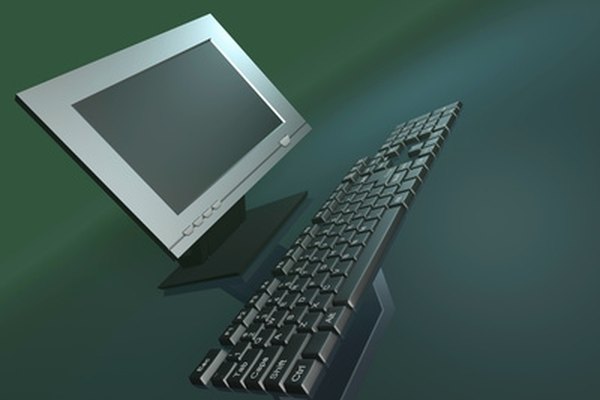 A ticker on your desktop keeps you up to date on the news, stocks or whatever else you may be interested in. Some tickers let you choose feeds from your RSS reader to highlight and display. If you want to keep up on the news without constantly checking a website or turning on the television, you can choose a ticker from your favorite news source, such as CNN, BBC or Fox News.
Choose a ticker to download and install. If you use Windows, you may want to check out Windows Live Gallery, which has a variety of tickers available, ranging from stocks to a pregnancy-countdown ticker. Apple also has a variety of tickers available.
Click "Install" or "Download" on the ticker's web page. The ticker may ask you if you want to install additional software, which may be needed for the ticker to operate. Click "Yes."
Save the file to your computer. If you download a .zip file, you may have to extract it in order to install it after it has downloaded.
Open the file and follow any prompts given. You may have to agree to a User Agreement before you can move forward.
Open the ticker after it is installed. Follow any prompts and put in any activation codes you may received during the installation. Choose what sort of feeds you want to appear on the ticker. If you need to move the ticker to another part of your desktop, click on it and hold down the mouse button. Drag the ticker to another part of the desktop.
More Articles
Photo Credits
photo_camera computer image by Orlando Florin Rosu from Fotolia.com