How to Put Pages Side by Side on Your Home Computer
by Damarious Page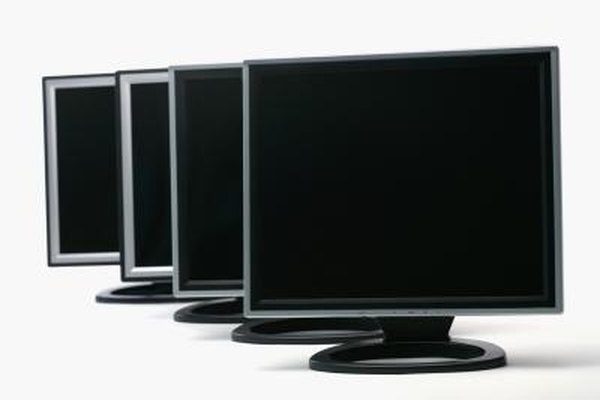 Viewing pages of information on your computer screen is like window-shopping for that data within its respective program. In fact, that is the name that Microsoft first gave to its operating system in 1983, Windows 1.0.As of 2011, Windows 7 is the latest release of the OS and the ability to open multiple windows is a mainstay. You can effortlessly launch many windows from the same program or from unrelated programs. Normally, you might take extra time dragging windows around the desktop to align them side by side, but in this current version of the OS you can make the arrangement in a snap.
Open the software application. Bring up multiple pages of information. For example, open multiple instances of Internet browser windows or open up a few word processed documents to compare those pages side by side.
Move the cursor to the top, outer edge of one of the program's window frames, known as the title bar. Hold down the cursor to drag the outer edge to the left or right side of the screen. Watch the screen for a faint outline of the window to appear on the desktop. Release the cursor.
Place the cursor on the second window and repeat the previous step -- but in the opposite direction, left or right -- until you have aligned all windows in a side-by-side manner.
Tip
check

For Internet browsers, such as Mozilla's Firefox and Google's Chrome, you can install add-ons/extensions that will split or frame Web pages side by side (see Resources).
Photo Credits
photo_camera

Jupiterimages/Photos.com/Getty Images