How to Put Music on My MP3 Player Without Downloading
by Anthony Bonesarelli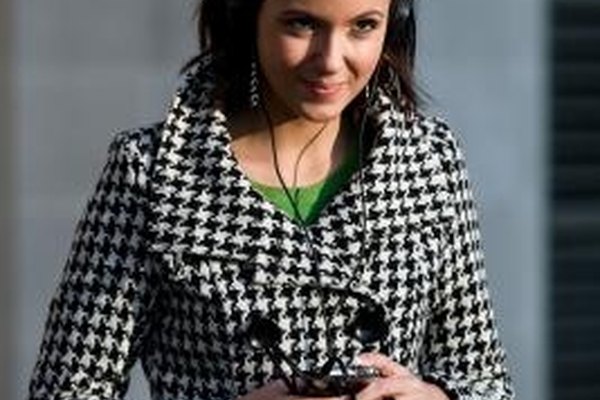 The most common way to build an MP3 collection is to download MP3s from band websites, blogs and digital music stores such as iTunes. If you don't have a fast Internet connection, downloading MP3s can become a daunting and time-consuming task. With a process known as "ripping," you can pull songs from your CD collection to convert to MP3s that are stored on your hard drive. These MP3s can then be transferred to your personal MP3 player.
iTunes
Insert a CD into your computer's optical drive.
Open iTunes and click the CD icon in the left menu. ITunes will automatically recognize and synchronize the artist name, album title and track information. If this does not occur, you can edit the information manually by right-clicking a track and selecting "Get Info."
Click the "Import CD" button in the bottom-left corner. Wait for the CD to copy the files to your music library. Eject the CD once the process is completed.
Repeat these steps for any other CDs you want to add to your MP3 player.
Connect your iPod to the computer. Click the iPod icon.
Click the "Sync" button to transfer all of the ripped albums to your iPod.
Windows Media Player
Insert the CD into your computer's disc drive.
Open Windows Media Player. If you are connected to the Internet, the program will automatically fill out the album information. Otherwise, you can right-click the individual fields to edit the information manually.
Click the "Rip CD" button, indicated by a CD with an arrow pointing downward. The program will begin adding the tracks to your computer.
Connect your MP3 player to your computer. Follow the particular instructions for adding files to the device. With several MP3 players, you can simply drag files to the device's archive once it has been plugged in.
Tip
check

If you are using an iPod, you need to use iTunes to sync the files to the device. If you have a different kind of MP3 player, you will need to follow the device's specific instructions after ripping the MP3 files to your computer.
Photo Credits
photo_camera

Jupiterimages/Photos.com/Getty Images