How to Put McAfee on Another Computer
by Greyson Ferguson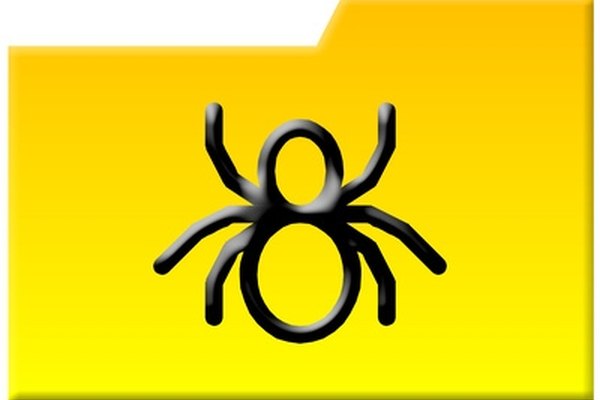 McAfee is a popular anti-virus program used to protect the system for potential threats housed on the Internet. This is especially important with the number of threats found on the Internet constantly on the rise. Thankfully, it is possible to install the program onto just about any computer system, even if you currently have the software installed on a different computer. However, be sure to take into consideration that because the program is already registered on a different computer, you are unable to update the second computer as McAfee only provides updates for one installed computer, which would be your original computer.
Insert the McAfee installation CD into the disc drive of the computer you are looking to install the programming on.
Select "Next" once the installation wizard loads onto the screen.
Type in the installation code into the provided spaces. This code is found on the user manual and packaging CD of the McAfee anti-virus program.
Accept the end user agreement, then click "Next" three times to arrive at the installation page. Click "Install" and the anti-virus software installs onto the second computer.
References