How to Put the Google Drive Icon on the Taskbar
by Andrew Meer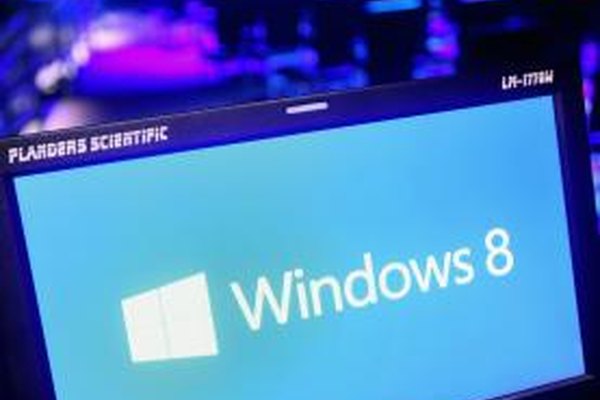 The absence of a Start menu in Windows 8's desktop view means that you have to use the Search charm function whenever you want to open Google Drive. However, placing a Google Drive icon on the Windows 8 taskbar gives you faster access to your files stored in the cloud. After searching for Google Drive using the Search charm function, you have the option of placing a Google Drive icon on the taskbar.
1
Press "Windows-Q" to open the Search charm.
2
Enter "Google Drive" (without the quotes) into the search box.
3
Right-click "Google Drive" in the search results and choose the "Pin to taskbar" button on the app bar.
4
Press the "Windows" key twice to get to Windows 8 desktop view and verify that a Google Drive icon is pinned to the taskbar.
More Articles