How to Publish Stories Online for Free
by Jamie Lisse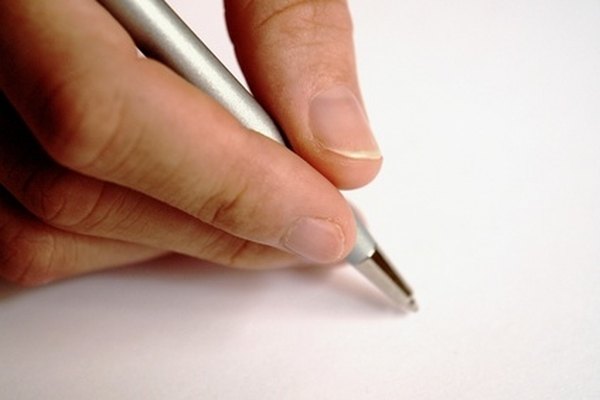 If you regularly write stories for fun, you may want to share them with other people on the web. You can easily publish stories on line for free in a couple of different ways. When you post stories on the Internet, you will still own the copyright. Publishing on the web not only gives you a chance to share your stories with the world, but it also opens up the opportunity for others to give you feedback on your stories after they read them.
Create an account with a free online story-publishing website. Some examples of sites like this include StoryPen.com, Booksie.com, StoryWrite.com and Writers-Network.com. Typically, you must enter your name, pen name, email address, user name and date of birth to create your free account. Complete a bio if you want it to be visible to people that read your stories online.
Select the type of material you want to publish, such as short story, and enter the title, genre, content rating, a summary of the story and the full text. Options for the page include an image and tags, or keywords, to help readers find your story. One click on the "Submit" link will publish your story on line.
Create a blog to showcase only your own stories. Some examples of sites that offer free blogs include Google's Blogger.com and WordPress.com. For these, you will need to choose a user name and password and register your email address, name and a title for your blog. You may also be able to select the appearance or background, which is called the theme, for your blog,.
Click on the link labeled "New Post." When that screen opens, you can type or copy your story into the text box. Put a title in the subject line. Once everything looks the way that you want it, just click on the "Publish" button to post your story on the Internet, on your own personal blog.
Warning
close

Be cautious if a website says you will lose your copyright by posting your story there.
References
Photo Credits
photo_camera writing image by Horticulture from Fotolia.com