How to Protect Your Belongings With Tracking Devices
by Dan Boone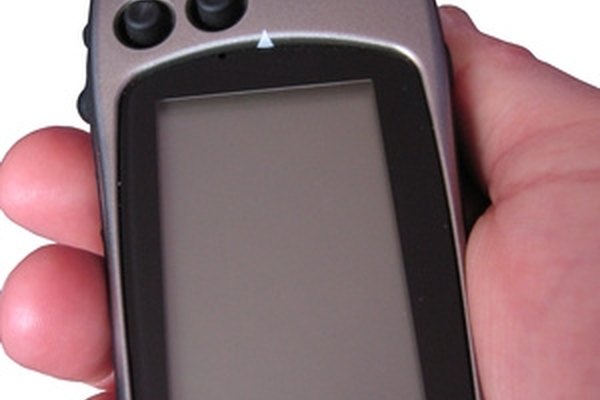 Tracking your vehicles and property is easily accomplished with Global Positioning Satellite (GPS) tracking. A GPS device can let you know if your property has been moved from your home or office, and where it may be headed. Personal use of tracking devices for your family's belongings and business is legal. According to GPS Tracking Gear, attaching a GPS tracking device to another person's property for whatever reason, however, is illegal unless you are law enforcement or a private investigator.
Determine if your needs are personal, business or both. Contact a GPS tracking devices company that provides the GPS monitoring service, the hand-held tracking device and attachable tracking equipment.
Choose service options and order service.
Receive tracking devices and attachable units.
Attach the tracking units to the property you wish to track.
Activate your service by calling the service provider.
After service is activated, turn on your GPS device and start monitoring your objects.
More Articles
Photo Credits
photo_camera handheld gps image by Christopher Dodge from Fotolia.com