How to Program a Direct TV Remote on a Dynex TV
by Stephanie Gaughen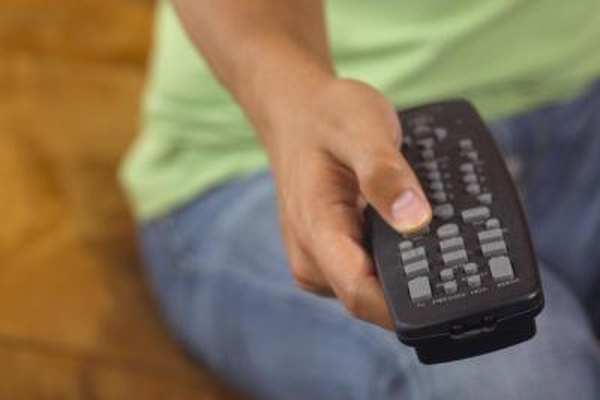 It is possible to program Dynex TVs with the DirecTV remote. The important thing to remember is to use the Emerson brand code when selecting the control code.
1
Aim the remote at the TV and press "Menu" on the remote.
2
Select "Parental, Favs and Setup," System Setup," Remote" and "Program Remote."
3
Toggle the switch at the top of the remote to "TV." Press and hold the "Mute" and "Select" buttons until a green light at the top of the remote flashes twice.
4
Enter code 10463. The green light should flash twice, indicating the remote is programmed.
References
More Articles