How to Program a Meridian Norstar Phone System
by Chris Waller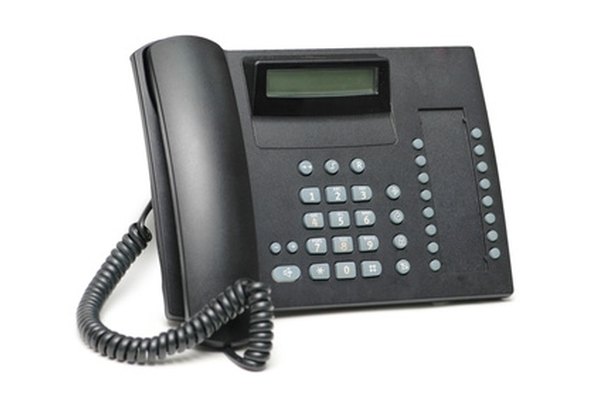 The Norstar company is known for their Meridian line of office phones. This phone system can be installed in your office by professionals to give each desk and office their own internal extension number, making in-office communication as simple as possible. With the Meridian phone system, you can program in several speed-dial numbers into programmable buttons to make quick calls to internal extensions and external numbers with ease. The instructions to do this are simple and easy to follow.
Pick up the receiver on your Meridian phone. Wait until you hear the dial tone to press a button. Push the "Feature" button followed by the "*" button. Press "1" on the keypad if you want to program an external number. Press the "2" button to program an internal office number.
Press the speed-dial button located at the top of the keypad that you want to save a number to. You will see either "Program and OK" or "Intercom #" depending on the type of number you have selected to program into the phone.
Dial the number you want to save using the keypad on the Meridian phone. If it is an internal extension dial the number normally. If it is an outside number, press "9" first to access an external line first. Dial the number, including the area code and country code if it is long distance. Press the "OK" button to save the number.
Hang up the receiver and pick it back up. Press the speed-dial button you have programmed to check the number to ensure it is correct. Repeat the process to program all of your speed-dial numbers into your phone.
References
Photo Credits
photo_camera Office phone isolated on the white background image by Elnur from Fotolia.com