How to Program an LG Cell Phone
by April Khan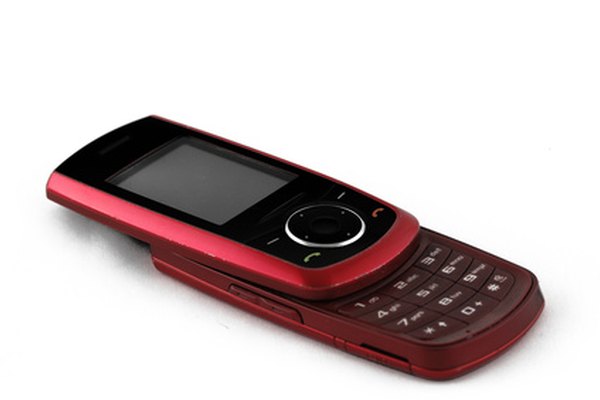 When you switch on your LG handset you will most often have to go through a setup wizard that will help to program items such as the date and time before you are able to use the phone. Once this process is completed, you can program more features on your phone, including sound and alerts, alarms, profiles and themes. Consult your manual to identify which features you can change and which must remain the same.
Alarm Clock
1
Go to your phone's main menu, then select "Settings."
2
Navigate to the "Tools" option and then select "Alarm Clock."
3
Select the "Add" option; with this option you can add up to 10 different alarms.
4
Set the time, then the "Repeat" option. Use this to set the amount of times you want your alarm to ring, then select a ringtone for the sound.
5
Select "Save" to save all of your alarm settings.
Sounds Settings
1
Open your main menu and scroll down to "Settings and Tools."
2
Press "Sound Settings" and then "Call Sounds."
3
Navigate to the "Call Ringtone," select the sound you want and then press OK.
4
Go back to"Sounds and Alerts" and press OK.
5
Select "Alert Sounds" and then choose from the list of available choices, including TXT Messaging, Multimedia Message, Voicemail, Emergency Tone and Missed Call. Select whether you want tone, vibrate or reminder.
References
More Articles