How to Program a Remote Entry for a Jeep Grand Cherokee
by Kenneth W. Michael Wills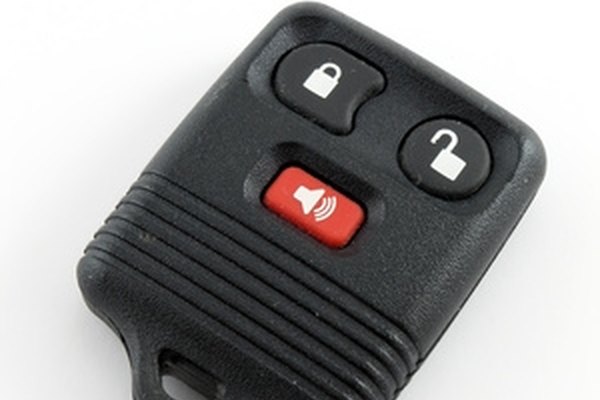 If you own a 1996 or newer Jeep Grand Cherokee with keyless entry, the vehicle comes with a remote that will allow you to lock and unlock your doors without the key. The remote will require programming to work with the keyless entry system. As a security feature however, the Jeep Grand Cherokee does not come with onboard programming instructions for the remote. Reprogramming will require the use of a computer system to reset the programmed entries and to accept new ones.
Schedule an appointment to program your remotes at a Jeep dealership. You will need to provide the year of your Jeep Grand Cherokee, and realize that the programming procedure will likely incur a fee. You should inquire about the fee before committing to an appointment.
Bring all remotes requiring programming to your appointment, along with any remotes already programmed, as these will need reprogramming as well. Your dealer will connect a computer system to your vehicle to complete the task.
Test your remotes before leaving the dealership.
Tip
check

In addition to Jeep dealers, you may check with locksmiths in your area to find out if one of them provides this service. If so, you will need to pay a fee, but the locksmith will bring the equipment to your to accomplish the task.
References
More Articles
Photo Credits
photo_camera keyless remote image by Ray Kasprzak from Fotolia.com