Problems With Photo Viewer Software
by Krista Martin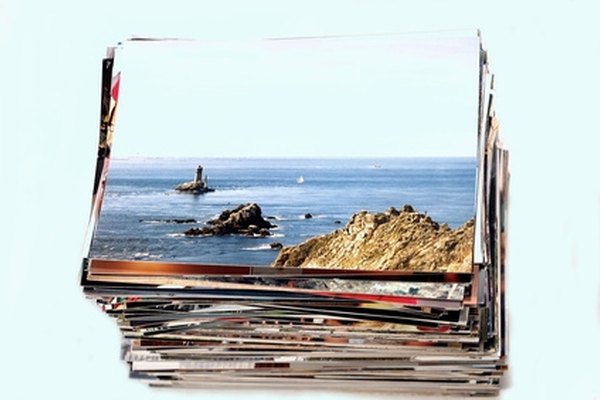 Photo Viewer is Windows software that allows you to view and edit your digital photos. With Photo Viewer you can view, edit and print photos. Order prints online or share them through email or by burning them to CDs or DVDs. The Photo Viewer is a feature of Windows 7. Although it has many benefits, users have reported some issues with the program, all of which can be resolved.
Yellow Background
If Windows 7 Photo Viewer opens with a yellow background, it may also affect photos when they are opened and saved. This problem can be resolved by opening the "Control panel" and selecting "All Profiles" under the "Color Management" file. Add the "sRGBIEC61966-2.1" profile to the "ICC Profiles."
TIFF Files
Photo Viewer may exhibit black horizontal lines when saving .TIFF files in Windows 7. Windows Microsoft recommends that users open Fax Viewer or another graphics application when viewing and saving .TIFF images.
Photo View
Some pictures may appear sideways when they are opened in Photo Viewer. This might seem like a problem with the software, but it can be easily fixed by clicking "Rotate Clockwise" or "Rotate Counterclockwise." Photos sometimes appear sideways depending on how the photo was taken with the camera.
Email
Set up an email account or configure your email settings with Windows to send photos as an email attachment. Click "Email" on the tool bar to attach photos. You can select multiple photos by pressing the "Control" key while clicking the photos. You may want to consider compressing photos so they fit in the attachment; otherwise they may bounce back and not send properly.
More Articles
Photo Credits
photo_camera photos image by danimages from Fotolia.com