How to Print on Plastic Cards
by Michael Jones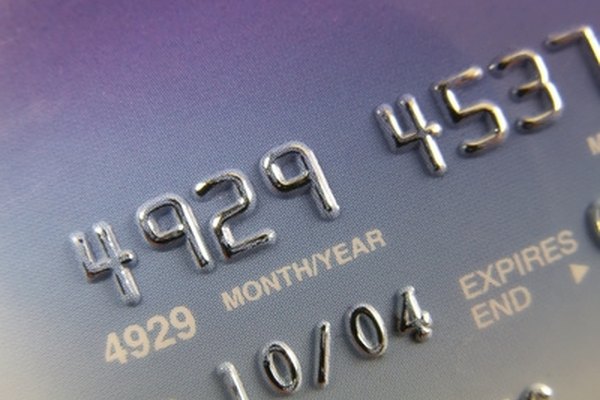 There are many reasons why you would want to print on plastic cards. You may want to print your own gift cards, business cards and more. In order to print on a plastic card, you will need a plastic card printer. These printers can be found at your local computer store and many places online. A plastic card printer is small and will plug into your computer with either a VGA or USB cable. Once you have the printer, you will only need a plastic card to start printing. There are also several printing services that will print the cards for you.
Design your card on a piece of paper first. Decide where you want to place your text; what color, style and size your font should be; and how large you want your card to be. It's good to use a similar card as a guide when designing your card.
Load your ribbon into your printer. Most printers only print one ink ribbon at a time. This means you will have to change ribbons each time you print a different color.
Run the printer software on your computer. The text editor will run similar to a photo editing program. Set the size of your canvas to the measurement of the card you want to print on.
Type out the text that you want to appear on your card. You can choose the font, size and color and click and drag words around your canvas so you can position them perfectly.
Go to the Preferences menu and select the color of the ribbon you loaded into the printer. This will tell your program what text to print. Each program is different, so you should consult the instructions to get more detailed instructions for your specific printer.
Load your printer with your plastic card. Most printers will print one card at a time, but your printer may be able to hold more than one card.
Make sure your printer is on, and press print. Your card will now print with the text you typed out in the text editor. If you want to print more than one color, you will have to load a new ribbon, select the color in the preferences menu, reload your card (make sure it's in the right direction), and print.
References
Photo Credits
photo_camera credit-card image by Igors Leonovs from Fotolia.com