How to Print Borders on Paper
by Nadia Nygaard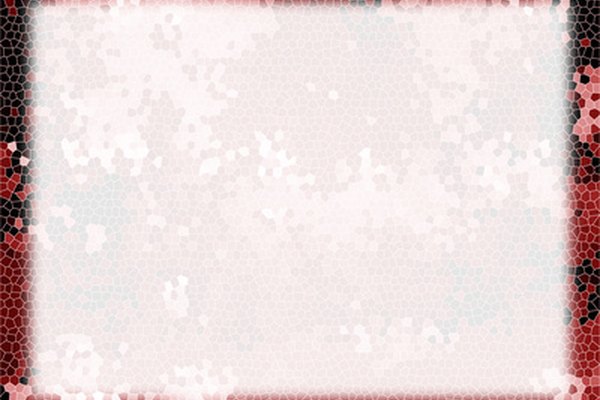 A border on your paper adds interest to your project and can personalize your paper for holidays, a birthday or other special occasions. For business use, a minimalist border adds a degree of elegance to your paper presentation. Adding a border to a standard piece of 8 1/2- by 11-inch paper with word processing software such as Microsoft Word is accomplished in a few short steps and rewards you with a decorative paper for letter-writing, decorating or personalization.
1
Open Microsoft Word to a new or in-process document.
2
Click on the tab "Page Layout" at the top of the screen, third tab from the left. Select "Page Borders" from the toolbar.
3
Select the desired style, color and width of your page border, or choose an art border from the pop-up box. The standard borders include variations on simple lines, while the art borders include everything from seasonal and holiday borders to abstract images.
4
Click "OK" to apply the border to your page. Check your work in Print Preview, to be sure the border looks as you wish it to.
5
Print your page from Print Preview by clicking on the Print icon on the top left of the page. The border will print on the paper.
Tip
If you are having problems with the bottom edge of the border not printing properly, go back into the page border pop-up window, and select "options." In the new pop-up window, click on the drop-down menu beneath "measure from" and select "text." This should move your border up the page so none of it is cut off.
More Articles