How to Port a Landline to a VoIP
by Jefe Nubarron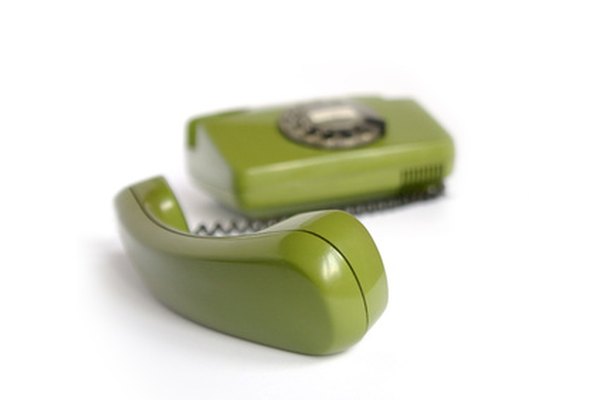 Local Number Portability (LNP) allows telephone customers to retain a phone number but switch from one carrier to another. LNP is mandated by the Federal Communications Commission. It may be possible to port a telephone number from a land-line carrier to a Voice Over Internet Protocol (VOIP) carrier. There are exceptions between carriers, and exclusions still exist for small local carriers. All VOIP carriers will have a form on their website to quickly determine if a port can even be attempted.
1
Select a VOIP carrier. Take the time to ensure that your selected VOIP carrier is able to port your existing land-line number to their service.
2
Initiate the transfer process with the VOIP carrier. It is critical that you initiate the process with the new VOIP carrier. They all have an online form on their websites.
3
Provide all necessary documentation and signatures. They are going to request documentation for the number to be ported. Typically, this can be provided by the most recent bill from the existing land-line carrier along with a signature.
4
Pay any fees assessed by the new VOIP carrier for the port.
5
Wait until your old land-line carrier approves the porting request and releases the number. The process may take from less than a day to multiple weeks, depending upon the two carriers involved. Your new VOIP carrier should update you as the porting status changes.
6
Cancel service with the old land-line carrier. Only do this after the port has succeeded. The port request should terminate your service with the old land-line carrier, but do not assume that your account has been closed.
Tip
check

Some smaller land-line carriers are not required to port numbers to VOIP.
Warning
close

If you cancel service with your telephone carrier before the number transfer completes, you run the risk of losing the number. Initiate the port from the VOIP carrier.
References
More Articles
Photo Credits
photo_camera telephone image by Alexander Babich from Fotolia.com