What Are the POP3 Server Settings for an MSN Email Account?
by Alex Gardner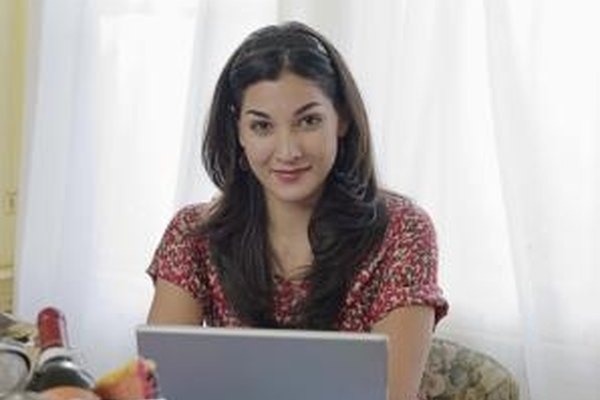 One of the advantages of having an MSN email account is the service is Web-based, meaning you can access your email from any Web-connected computer. If you only use one computer to download and read email or would like to save a copy of your mail to your local hard drive for safekeeping, you have the option to configure your POP3-compatible email client to download and read your MSN email.
Compatible Email Programs
Virtually any email program currently available can use Post Office Protocol 3 (POP3) to connect to MSN's email servers and access your email. If your computer came with Microsoft Office pre-installed, for example, you can use Microsoft Outlook. Alternately, download and install one of the many free email clients available on the Web.
Incoming and Outgoing Mail Server Addresses
In order to configure your preferred email program to access your MSN email, you need to know two key MSN email server settings: Incoming mail server address: pop3.email.msn.com Outgoing mail server address: smtp.email.msn.com How and where you enter these addresses will vary depending on which email client you're using, but any program you choose will have a place for you to enter these settings.
Your User Name and Password
In addition to the incoming and outgoing mail server addresses, you will also need to enter your MSN user name and password into your email program. Most programs give you the option to save your password for automatic entry, which is a time-saver if you're the only person with access to your computer. However, if you share a computer or privacy is a concern, do not choose to have your password stored.
MSN Email Security
As an added security precaution, you must also select "Require Secure Password Authentication" when you're configuring your email program to access your MSN email account via POP3.
References
Photo Credits
photo_camera

Jupiterimages/Brand X Pictures/Getty Images