How to Play a VOB File Extension
by Larry Simmons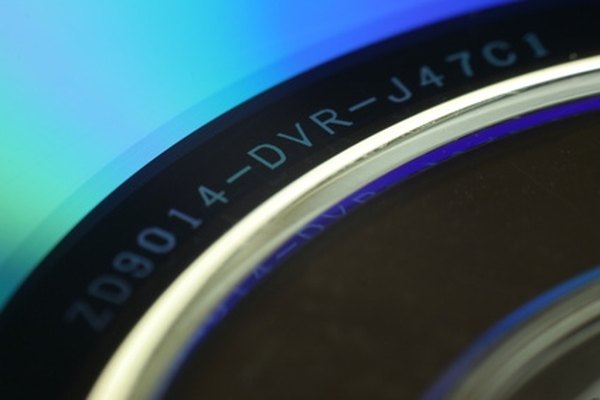 VOB files (Video Object) are container files containing DVD video movie information. A VOB extension can contain anything from audio and video to subtitle and menu information. Usually found on, but not limited to, DVD discs, VOB files use a specialized MPEG video codec, and as such require the installation of that codec in order to run on your system. The best method of installing the codec while installing a video player capable of playing a VOB file is through the installation of a DVD software player that you associate with your VOB files. Done successfully, any time you choose to run the VOB file, the software player will open and play the file instantly.
1
Purchase a software DVD player for your PC. Place the setup disc into your CD/DVD player, and run the setup program for the application. Follow the setup program's directions to install the DVD player onto your system. Note the installation directory you use for the program.
2
Open the Windows File Explorer and navigate to the directory containing the file with the VOB extension you wish to play. Highlight the VOB file and then right-click on the file to open the options pop-up menu.
3
Select "Open With" to open the file association window. Press the down arrow under the section labeled "Other Programs."
4
Select your newly installed software DVD player and then place a check in the box next to "Always use the selected program to open this kind of file." Press "OK" to associate the DVD player with the VOB file. If the software DVD program is not listed as a choice, then press the "Browse" button and navigate to the directory where you installed the DVD player. Select the DVD player in this menu and press "OK." Press "OK" again to associate the DVD player with the file.
5
Double-click on the VOB file using the Windows File Explorer program. The file will activate the DVD software player and play using the installed player.
More Articles
Photo Credits
photo_camera dvd image by Andrzej Thiel from Fotolia.com