How to Play Canon Video in Windows Media Player
by Greyson Ferguson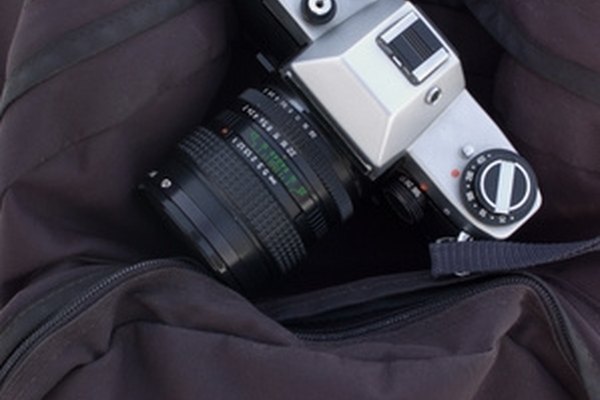 Canon digital cameras--both still and video devices--can record movie files. These files are saved onto either an SD memory card or a built-in hard drive (depending on the camera model). Once imported into a computer, users can view the Canon videos in any media player, including Windows Media Player.
Plug the data cable into the USB port on the Canon camera. Insert the opposite end of the cable into one of the computer's USB ports.
Power on the Canon camera and set it to "Play Back." The computer will announce that it has detected a new, removable camera.
Click "Start," "(My) Computer" and double-click the removable camera icon. A window appears with all of the files saved on the camera's SD card or hard drive.
Click-and-drag the video file from the open window onto the computer. It does not matter where you drag the video file to.
Click the Windows Media Player icon, or select its program tab in the "Start" menu, and wait for the program to load. Select "File," "Open" and choose the Canon video file you want to play. Select "OK" and wait for the file to load onto the screen.
Click "Play" and the Canon video file begins to play in Windows Media Player.
References
More Articles