How to Play an iPod on a PC
by Kim Linton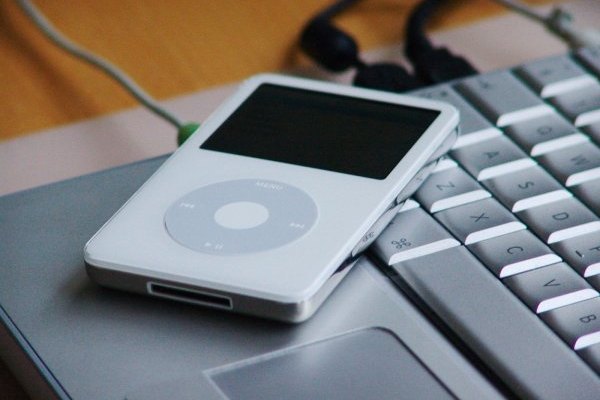 Perhaps you want to play your iPod on a computer that doesn't have the music locally stored or on a PC at work or at a friends house. The secret to playing an iPod on a PC is to set the iPod to manage your music manually. You don't even have to sync your iPod with the host computer. As an added bonus, playing your iPod on a PC eliminates the different recording levels of various songs. Follow these simple steps to be able to play an iPod on any PC.
Connect your iPod to the computer. Wait for your PC to recognize it, then open iTunes.
Configure your iPod. Once iTunes opens, select your iPod from the devices list in the left pane. Select the "Summary" tab, then check "Manually Manage Music" to turn off auto-sync. Close the dialog box.
Select multiple songs. Select the first song, then on your keyboard hold down the "Ctrl" key as you make more selections. To select a group of songs listed next to each other, select the first song, hold down the "Shift" key andn click the last tune in the list.
Play your iPod on the PC. Click the small arrow to the left of the icon displaying your iPod in iTunes, or press the spacebar on your keyboard to play the songs you selected. Repeat step 3 to select more tunes. To play one song at a time, simply select the song and hit the "Play" button.
Tips
check

With newer versions of iTunes (7.0 and up) the option to manually manage your music is in the main iPod window under "Options" at the bottom. Refer to the help files from your particular version of iTunes if necessary.

check

If you don't have iTunes, Winamp will work as well.

check

To turn auto-sync back on repeat step 2, except uncheck "Manually Manage Music."
More Articles