How to Play Flash Videos
by Randall Shatto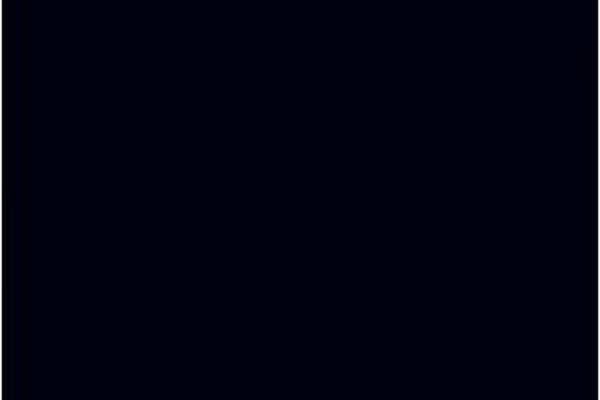 Flash videos or FLV is the most popular video format on the Internet. However, with a slow connection or computer, it can take a while to load and view the videos. The majority of flash sites give you the option to download the video and play from your computer. Nevertheless, a large amount of regular media players will not run a flash video. You can download Total Video Player (Free) or Flash FLV Player (Free). Both programs give you the option to view all FLV videos formats. In addition, Total Video Player offers other playable formats, as well as a playlist.
Total Video Player
Install the software. A pop-up options window will display after the initial installation. Change "File Types," or keep all check marked. You have the choice to use Total Video Player for all file types or only flash. Uncheck all except "FLV" for only the flash format. Press "OK" when complete.
Select "File" and then "Open." Highlight the flash video from the drive. Click "Open."
Click the "View" tab. Select "Playlist Editor." Press the "Add" button, and choose "File" or "Folder." Choose the files to insert into the playlist or a flash folder. Press "Open." Click "PL" on the main video window to access the playlist.
Flash FLV Player
Download and install Flash FLV Player. Open the program.
Press "Open" on the video window. Select the flash video to view. Click on the "Open" button. The video will automatically play.
Click on the bottom link to setup Internet hosting for your website. You have the option of adding live and streaming flash videos.
Photo Credits
photo_camera

(Screenshot) EffectMatrix Inc.; http://www.effectmatrix.com/