How to Play an MSV File in Windows Media Player
by Michael Butler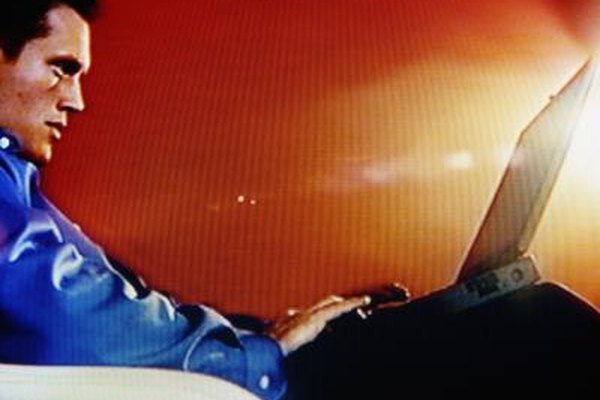 Windows Media Player can play audio and video files in a variety of formats. It cannot play every file type without making some modifications. Sony developed the .msv file format for use in Sony Memory Sticks as a way to compress voice files. To play the .msv file in Windows Media Player, download and install the Windows Media Player plug-in designed by Sony for that purpose.
1
Open your Web browser and navigate to the Sony website (see Resources). Download PlayerPluginSetup129.exe. Close your Web browser.
2
Double-click on the file you just downloaded. Click "Next." The license agreement will pop up. Click "I Agree."
3
Click "Next" through the next three dialog screens. A Readme file will open in Notepad. Click on the "X" button to close it.
4
Click "Finish," then click "OK." Your computer will restart. You can now play .msv files in Windows Media Player.
References
More Articles