Plasma Vs. LED TVs
by Joey Perez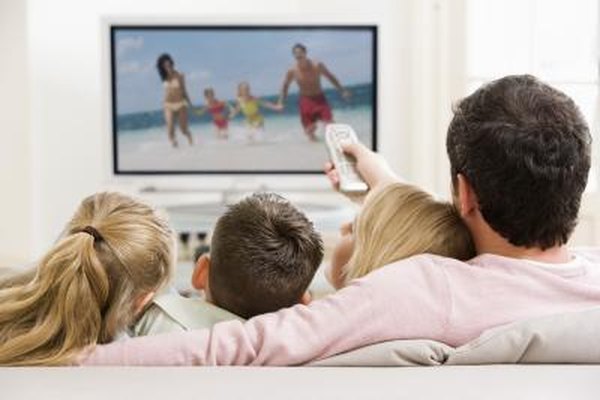 Light-emitting diode backlit televisions are the latest generation in liquid crystal display TV technology. These types of TVs differ from other flat panel technology, such as standard LCD TVs, which are lit by fluorescent lights. Plasma, however, has been around longer than LED-lit LCD TVs. Comparing the pros and cons of each technology makes shopping for a new high-definition television simple.
LED Vs. LCD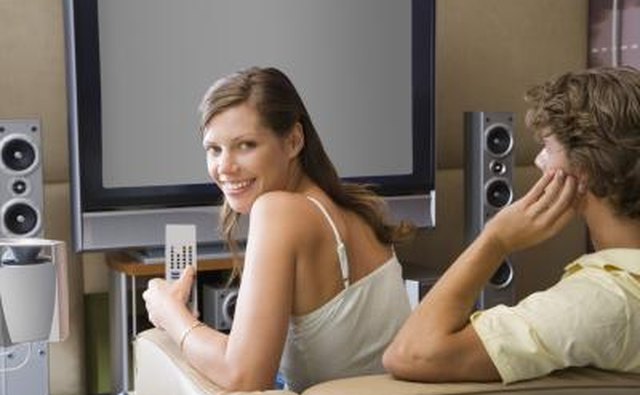 LCD televisions are traditionally backlit using CCFL fluorescent lights. HDTV manufacturers market their LED-backlit televisions as "LED TVs," which causes confusion. LED televisions are not a new panel technology; rather the method of backlighting uses diodes and the liquid crystal display. You may also see the term "LED-LCD" TV.
Pricing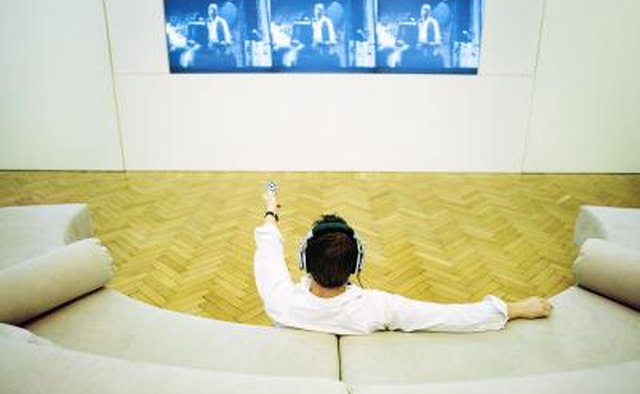 Plasma TVs have decreased in cost significantly. At the time of publication, the most costly TV option is the LED-backlit LCD television, followed by standard LCD TVs, backlit by fluorescent lights. Least expensive are plasma TVs. However, that initial lower cost comes at a price -- plasma TVs require more energy and space. The TVs are bulky as compared to an LED TV or a traditional LCD TV.
Benefits of LED LCDs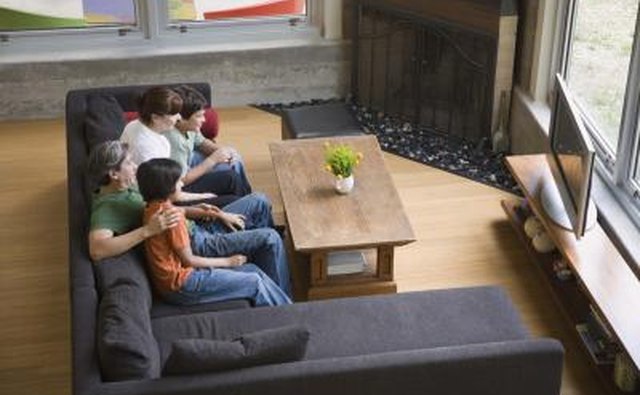 LED televisions are more energy efficient, slimmer and have higher contrast ratios in comparison to CCFL-backlit LCDs. LEDS are either back-lit or lit from the side, though the term back-lit may still apply. The standard backlit LED television places LEDs directly behind the LCD panel. The LEDs are then able to adjust brightness individually, creating a blacker black. Edge-lit LED televisions place LEDs along the edge of the screen, allowing for a thinner television at the expense of viewing angle and overall contrast. However, side-lit LED TVs are the slimmest.
Benefits of Plasma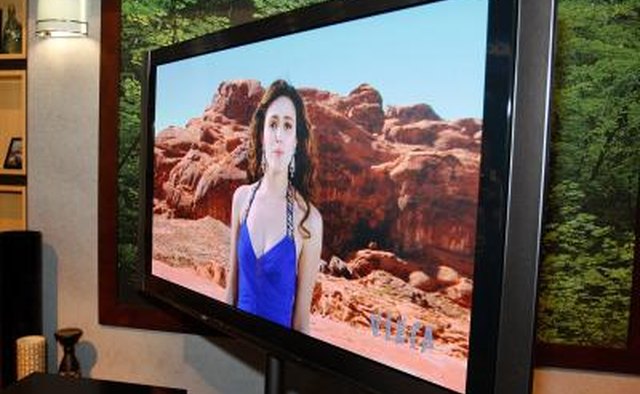 Plasma televisions once produced the best color, contrast ratios and motion in the HDTV department. However, as LCD and LED technology have grown in sophistication, the combined technology outpaces the visual performance of plasma. Plasma televisions consume significantly more energy than LCD. And although plasma is now harder to "burn in" than in the past, it can still happen. They are also heavier than the other HDTVs.
What Should You Buy?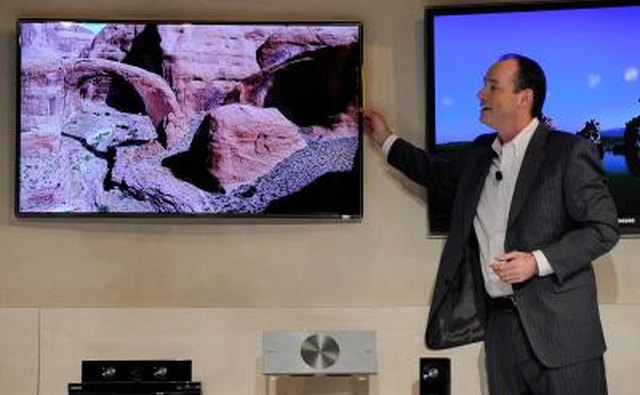 In a June 2011 article, the editors of PCMag.com noted that "the domination of plasma in this field, however, is over." Their editor pick for the year was an LED-backlit LCD. They note that these televisions incur a premium, but given the advances in this technology in just a few years, the HDTV market will continue to offer price decreases.
References
More Articles
Photo Credits
photo_camera

BananaStock/BananaStock/Getty Images