What Does Pinterest Mean?
by Kevin Lee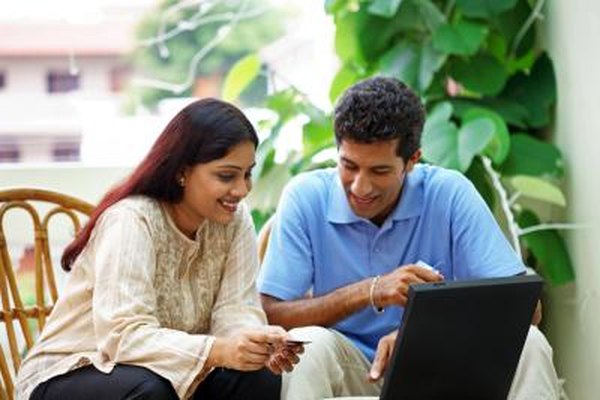 Bookmarks are useful, but people who use Pinterest create visual bookmarks that help make surfing more enjoyable and informative. These bookmarks, called pins, may consist of images, music and even videos you can watch by clicking them. If you like social media sites, you may love Pinterest, because you can share your pins with others and discover new ones every day.
Pins on Pinterest
In 2012 when Pinterest's Web traffic reached 11.7 million visitors per month, TechCrunch called the site beautiful and addictive. That's because Pinterest functions like a giant corkboard that anyone on the Internet can view. Each pin represents a bit of information that someone else added to the site. Because millions of people add pins to Pinterest, you'll often find something there that interests you as you explore the site's different boards.
Things You'll See
As CNN noted in a 2012 article, "clothing, home decor and recipes dominate Pinterest." However, the article went on to note that other topics, such as inspirational quotes and humor, also make their way to the site. In addition to viewing random pins, you can click "Trends" and view trending pins that are popular at the moment. One day you may discover new pins about college football and upcoming music festivals. Visit the site another day, and you might find trending recipes, clothes and Father's Day gifts.
Explore the Pins
You don't have to sign up for anything to begin exploring the massive list of Pinterest pins. Visit the Everything on Pinterest Web page and simply scroll down the page. As you move toward the bottom, you'll see items that people have pinned. When you see an interesting pin, click it to zoom in and learn more about the pin. For instance, after you click a product someone pinned, you may find a link that takes you to the product's website.
Join the Club
Pinterest membership is free. If you aren't a member, visit the Sign Up for Pinterest Web page and sign up using your Facebook account. You can also click "Sign Up with Email" and create an account that way.
Pin Your Own Stuff
To capture an interesting tidbit from the Web and pin it on Pinterest, you can install a browser add-on, but it isn't necessary. To pin without an add-on, just log in to the site and drag a bookmarklet button to your browser's bookmarks bar. Then you can click that button to capture Web content. For example, if you spot a great deal on a vacation site, click the button to pin that site to your Pinterest board. If you'd rather install an add-on instead of a bookmarklet button, you can do that too.
Photo Credits
photo_camera

Visage/Stockbyte/Getty Images