How to Pick Up Satellite TV Channels Via Internet
by Palmer Owyoung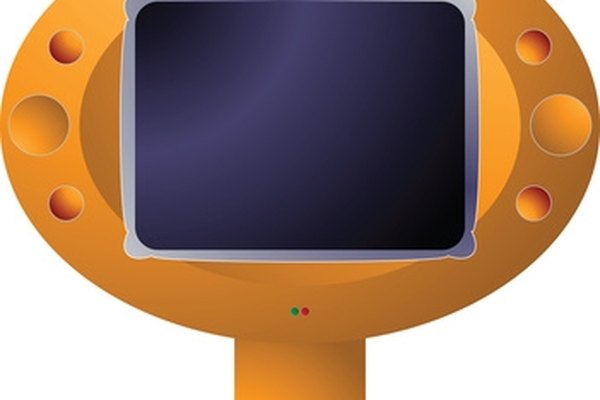 In this age of global communications you may have wondered if it is possible to receive satellite TV channels via the Internet. Not only is it possible, but you are spoiled for choices with several free websites offering television stations from Vietnam to Saudi Arabia, Oklahoma to Okinawa.
Go to a free satellite TV website (see the References section).
Register for their services by creating a username and password and providing a valid email address.
Confirm your registration by going to your email and clicking on the link provided.
Select a channel to watch by clicking on the links in the middle and right side of the page.
References
More Articles