Why Does PayPal Want Your Bank Account?
by Ashley Poland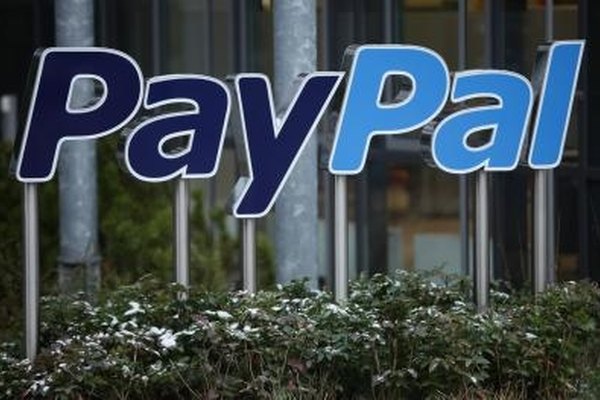 PayPal is one of the most common ways people pay for their goods and services online; not only is it used by most e-merchants, but many freelancers who work online also receive payments via PayPal. There are a number of reasons PayPal would prefer you to link your bank account, but you do not have to do so to continue to use their service.
Easy Payment
With your bank account information saved to your PayPal account, you're able to make fast payments without having to frequently fill in your credit card information. If you make a lot of purchases online, being able to complete an order with a couple of clicks can be a real time saver.
Faster Withdrawal
If you receive frequent payments via PayPal, linking your bank account is a faster and easier way to get the money moved into your account. When you withdraw money from your PayPal account, you can choose to have it deposited to your bank account, which can take three or four days, or you can have them mail you a check.
Backup Method of Payment
Having your bank account linked can act as a backup method of payment in case your PayPal balance is insufficient to cover the cost or if your credit card is declined. Additionally, if you use the PayPal debit card to access funds in your PayPal account, your bank account can be listed as a backup form of payment. Having this backup set allows you to use your PayPal card without concern of your card being rejected for insufficient funds. Using the card, you can set up a limit of how much PayPal can use as backup funding.
Using PayPal Without a Bank Account
You do not have to share your bank account information with PayPal if you do not feel comfortable doing so; if you only use PayPal to make payments online, using your credit card is enough to get you around. Even users without a bank account or credit card are able to add money to their bank account, using MoneyPak cards -- these cards are available at many national retailers.
Photo Credits
photo_camera

Sean Gallup/Getty Images News/Getty Images